Dr. Toothfairy Pediatric Dentistry, Falls Church, VA
Your Child's First Dental Visit
The need for regular dental care starts as soon as teeth appear. The American Academy of Pediatric Dentistry (AAPD) recommends that parents take their child to the dentist as soon as the first tooth appears, usually between 6 and 12 months.  Are you looking for a pediatric dentist in Falls Church or surrounding areas (McLean, Vienna, Arlington, Tysons, Reston, Annandale)?
Dr Toothfairy Pediatric Dentistry is the perfect place to go! Our friendly staff are here to make sure your child's first visit is special. We'll make your child feel comfortable and safe while ensuring that they receive the best dental care possible. Our office has everything you need to make sure your child's teeth stay healthy!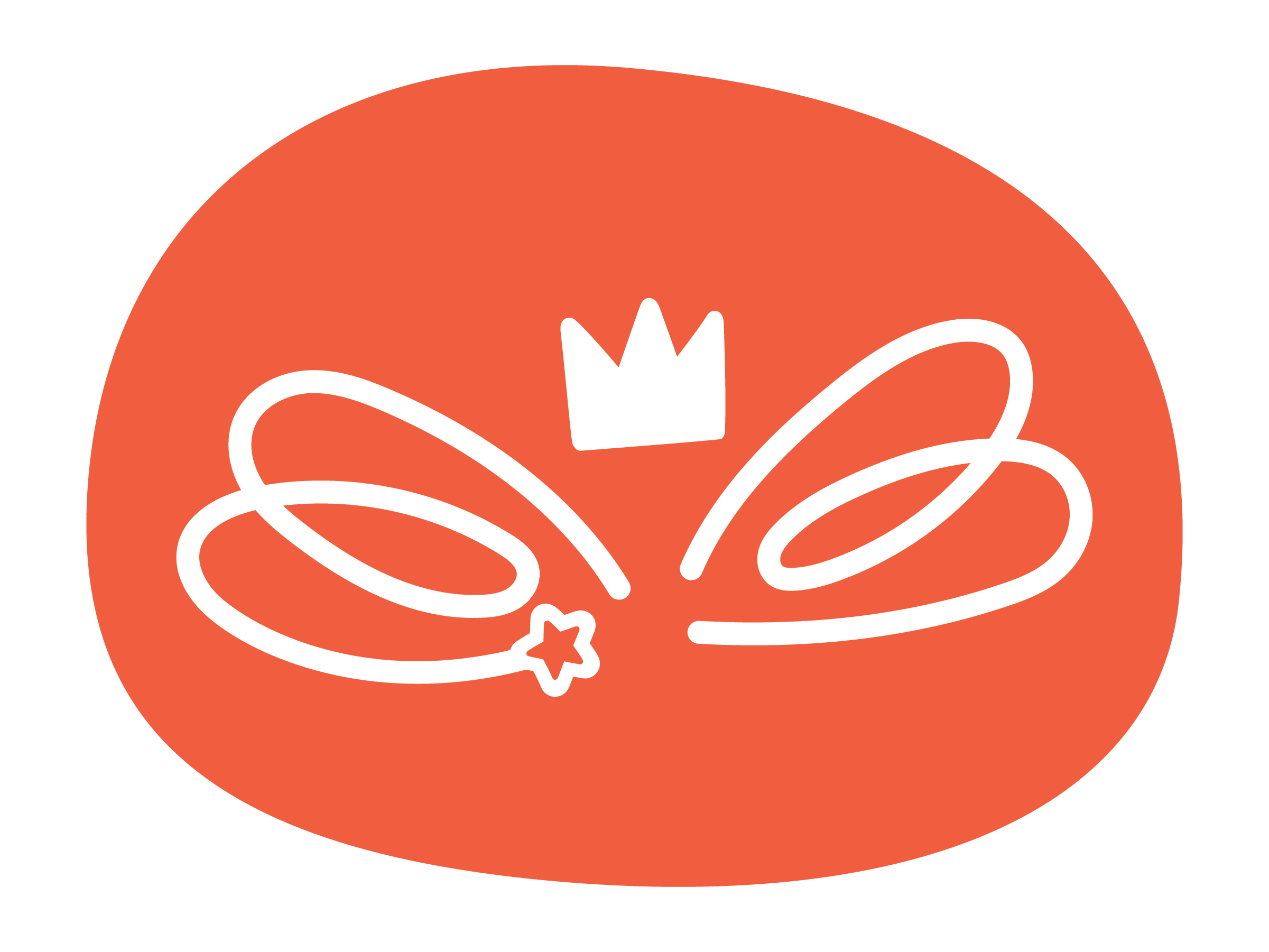 The first dental visit is important & special
It's important because it helps us learn more about your child's teeth so we can help them stay strong and healthy. It's special because it's your child's opportunity to have a great first experience at the dentist–which is the best way to begin a lifetime of great oral health and hygiene. It also gives parents an opportunity to ask questions and learn how to care for their child's teeth.
The benefits of oral health & hygiene
It is especially important to take care of a child's teeth and to help them learn about good oral health and hygiene. That's what we do at Dr Toothfairy. Regular visits to the pediatric dentist have many benefits, such as preventing cavities, gum disease, bad breath, and other dental problems. Regular checkups with a pediatric dentist can also help your child have healthy teeth for life!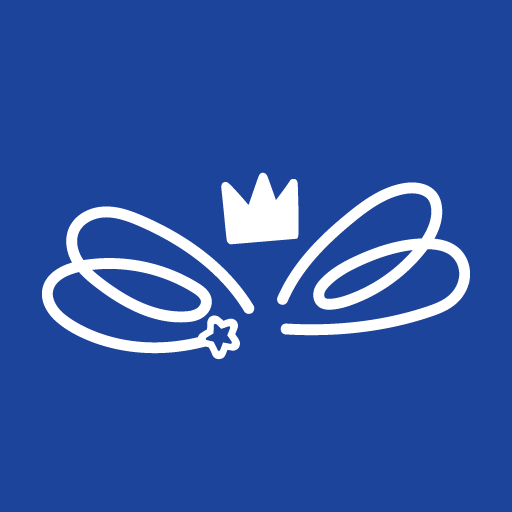 Helpful Tips For A Happy Dental Visit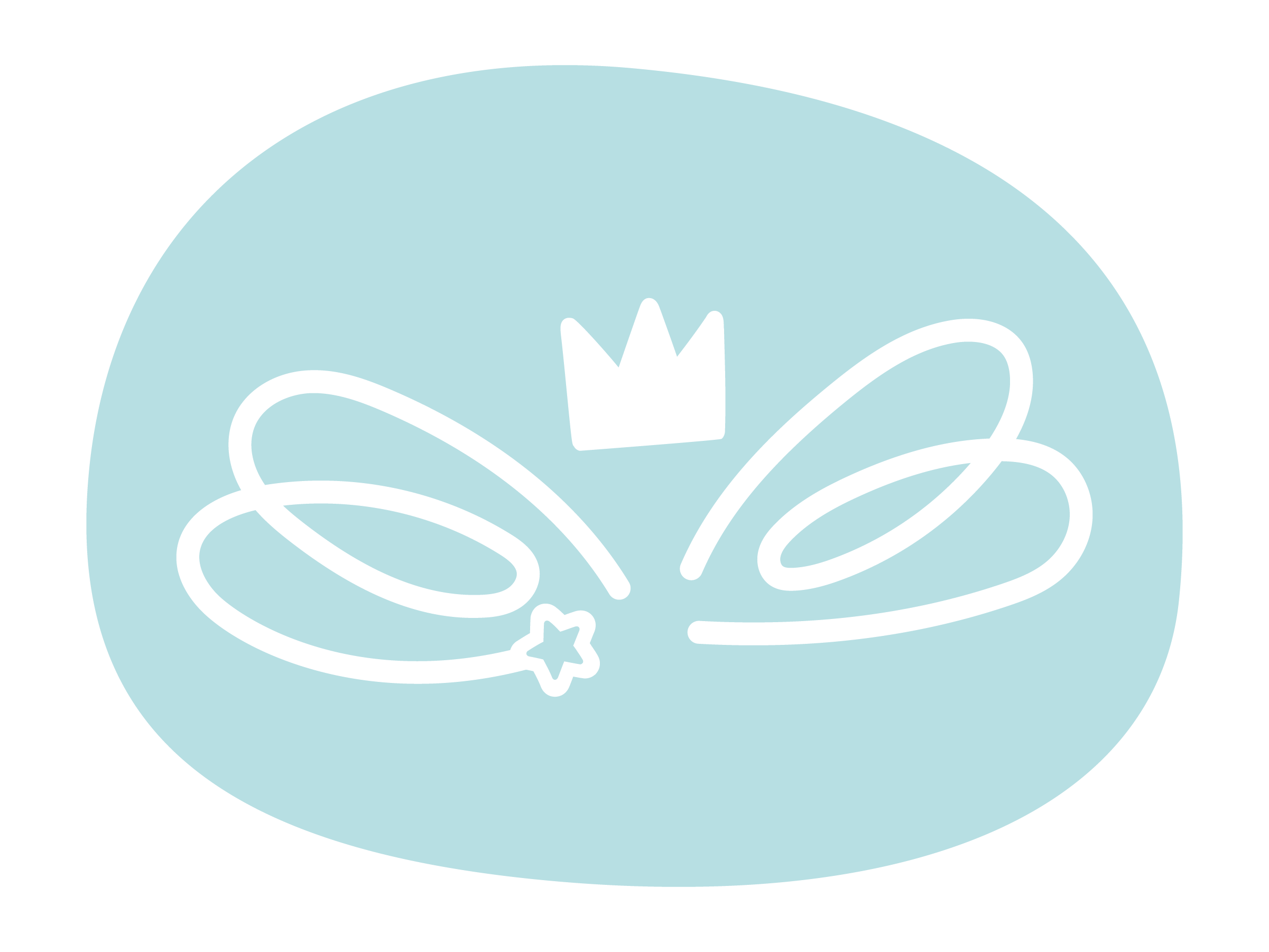 Talk about going to see Dr. Toothfairy
Talk to your child about going to Dr. Toothfairy to meet Dr. Saleh. Tell them that she is a Pediatric dentist who is specially trained to work with kids so they feel comfortable and relaxed during their visit.
Let them know that a pediatric dentist helps them  keep their teeth healthy, and, that going to the pediatric dentist is fun, safe and important because it helps them have strong, healthy teeth for life!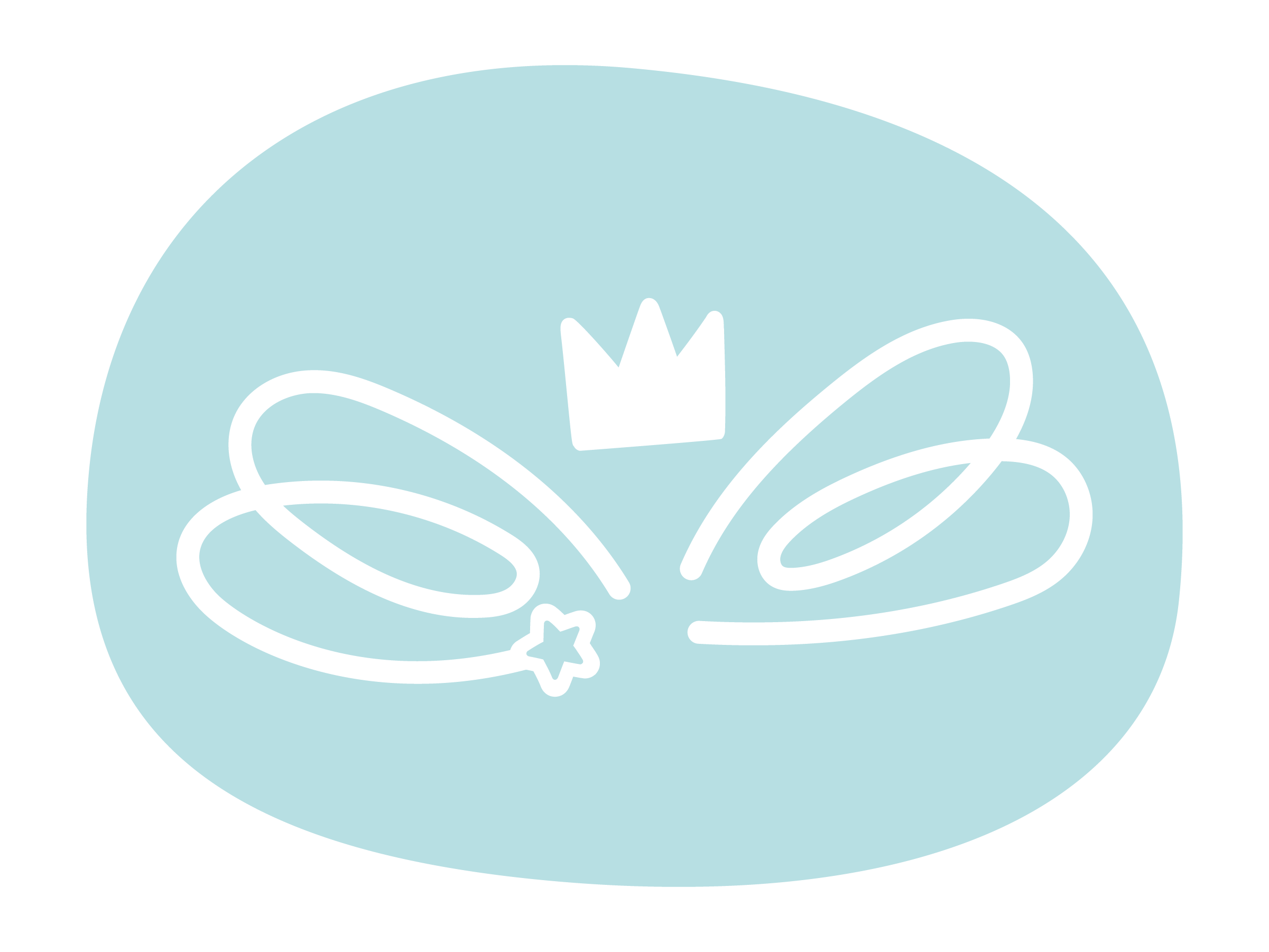 Avoid Negativity, Anxiety and Fear
To make sure your child has a positive dental experience, please avoid speaking about any unpleasant past experiences or anxieties related to going to the dentist. We want them to feel comfortable and enjoy their visit. 
If you have any questions or concerns about the best way to prepare your child for their first visit, please don't hesitate to ask us before your first visit.  We're in this together!
Office Hours
Monday – Thursday: 8am – 5pm
How are Appointments Scheduled?
Please book online or call our office at (703) 677-8775 to schedule a dental appointment for your child. We try our best to accommodate you and your child's schedule as much as possible. Please contact our office at least 48 hours in advance if you need to cancel or change your child's appointment. This will allow us to accommodate another child who may be in need of urgent care. We reserve the right to discontinue dental care for those patients who repeatedly cancel or fail to keep appointments.
Legal Consent for Treatment
If your child is being accompanied by someone other than a parent, Virginia Law requires our office to obtain legal consent to treat your child. A parent or legal guardian must provide the necessary legal consent for treatment or provide a document giving us permission to treat.
Emergencies
If your child is in discomfort during regular office hours, we will try to see him or her immediately. If an emergency should occur after office hours, call our office to get the best way to reach Dr. Lara who will return your call as soon as possible. We will make every attempt to make the child comfortable and provide treatment as soon as possible.
Does Dr Toothfairy accept insurances?
We directly participate (in-network) with most major insurance companies and work with all other insurance carriers as a non-participating provider (out-of-network).
Can I use my insurance if it is considered "out-of-network"?
You can still use your insurance at our office whether or not we are an in-network provider. We will complete and file all the billing and paperwork necessary to maximize your insurance benefits even if we're considered out-of-network.  Please note that some carriers have comparable in and out of network benefits.
Have a question about your dental insurance?
Have a question about your dental insurance?
What forms of payment does Dr Toothfairy accept?
Dr. Toothfairy accepts personal checks, cash, and credit cards for the payment of co-pays and charges not covered by your dental insurance.
Does Dr Toothfairy offer patients financing?
We make every effort to ensure our patients can afford the dental care they need and offer financing for approved patients through Care Credit.  To learn more,
Visit the Care Credit website
Your benefit levels depend on the plan you have with your dental insurance.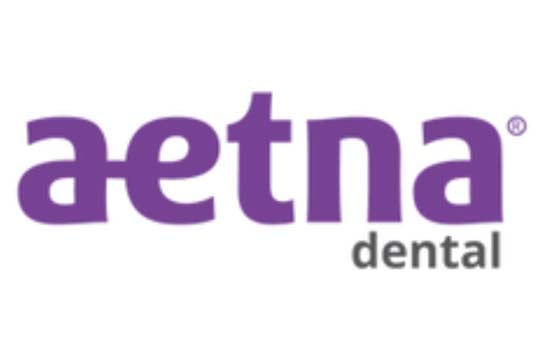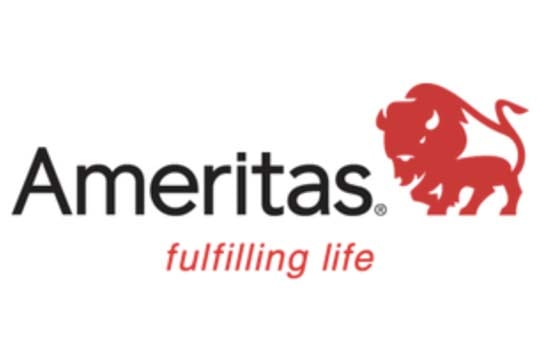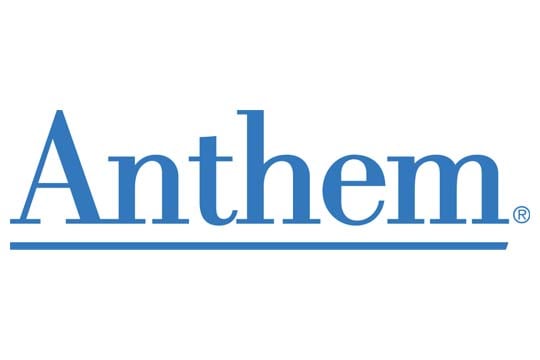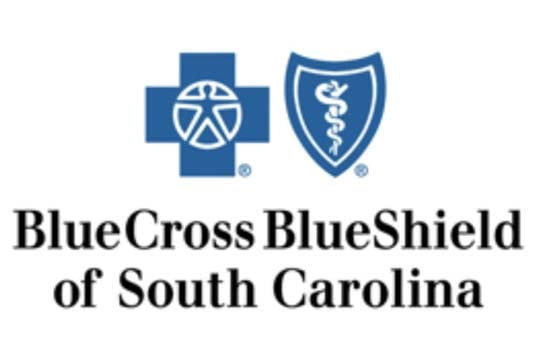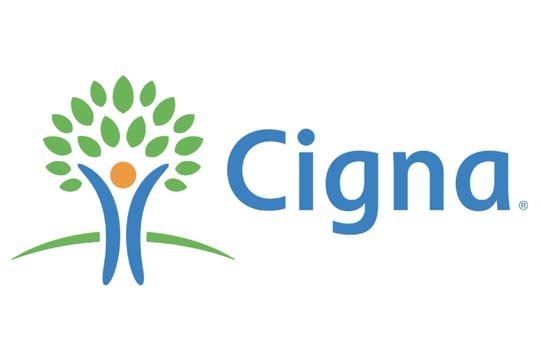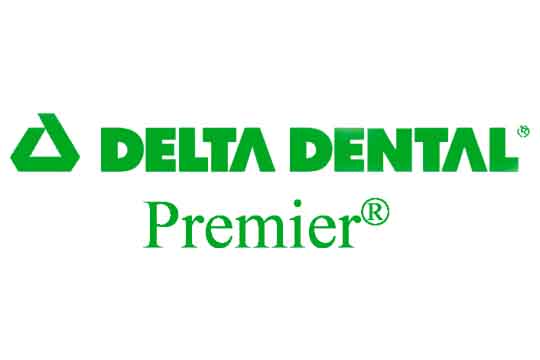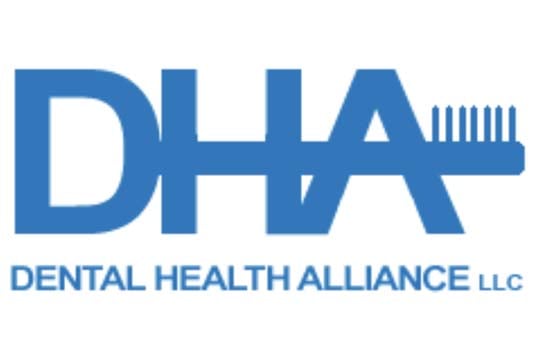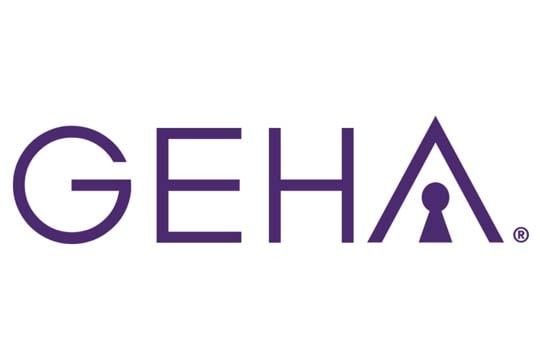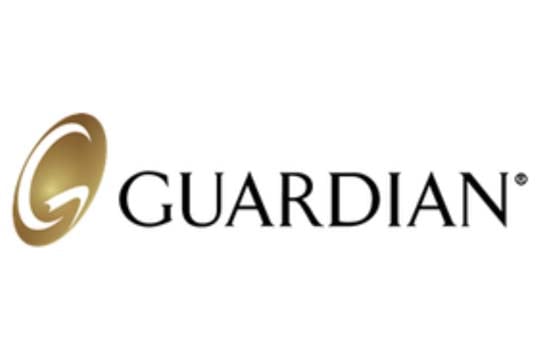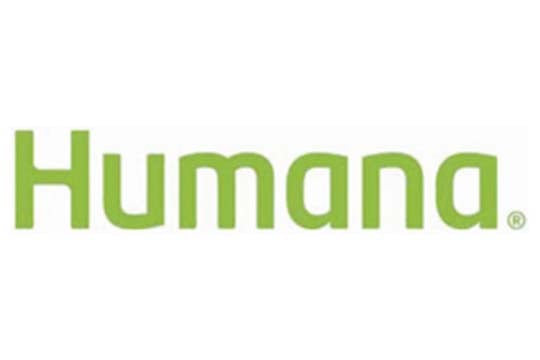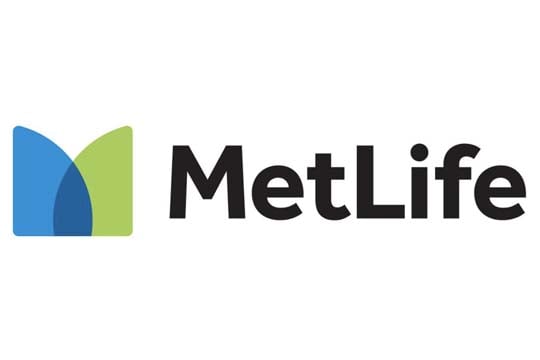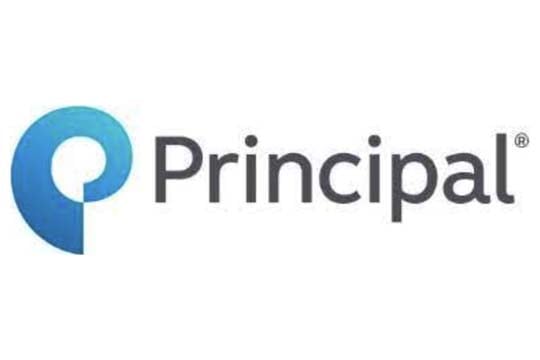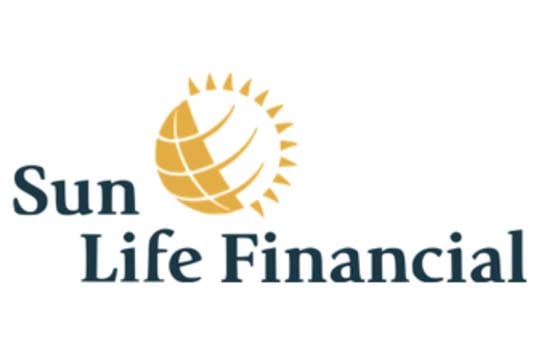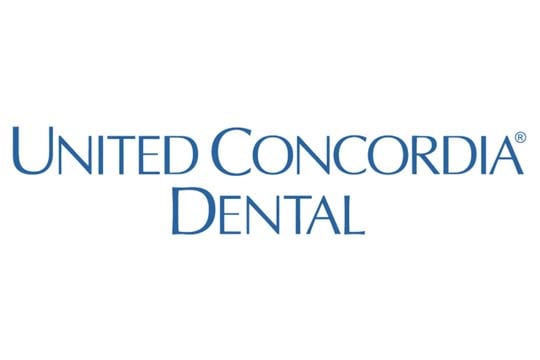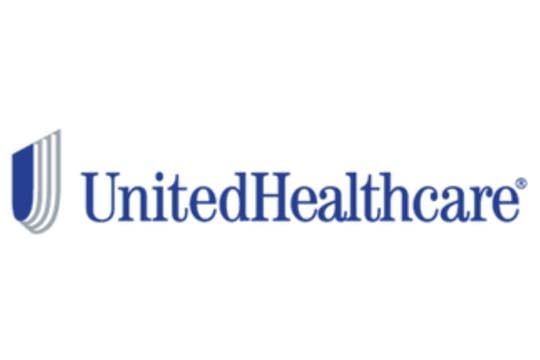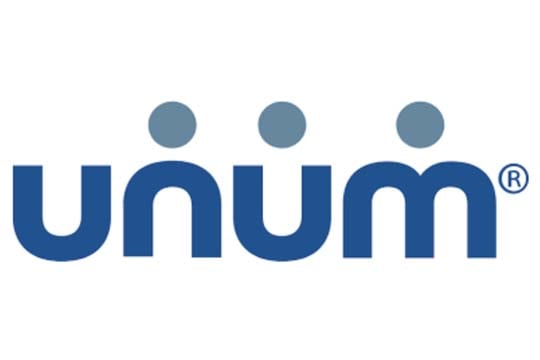 No Dental Insurance, No Problem
Ask About Our Membership Program!