Pediatric Dentistry, Dr Toothfairy, Falls Church, VA
Preventative Pediatric Dentistry
At Dr Toothfairy we are big on prevention. We want to give you all the tools to help you achieve optimal oral health and avoid problems before they manifest. With your child's comfort and safety in mind, we offer the latest dental technology and techniques. We stay current and educated by regularly attending the most advanced continuing education courses endorsed by the AAPD.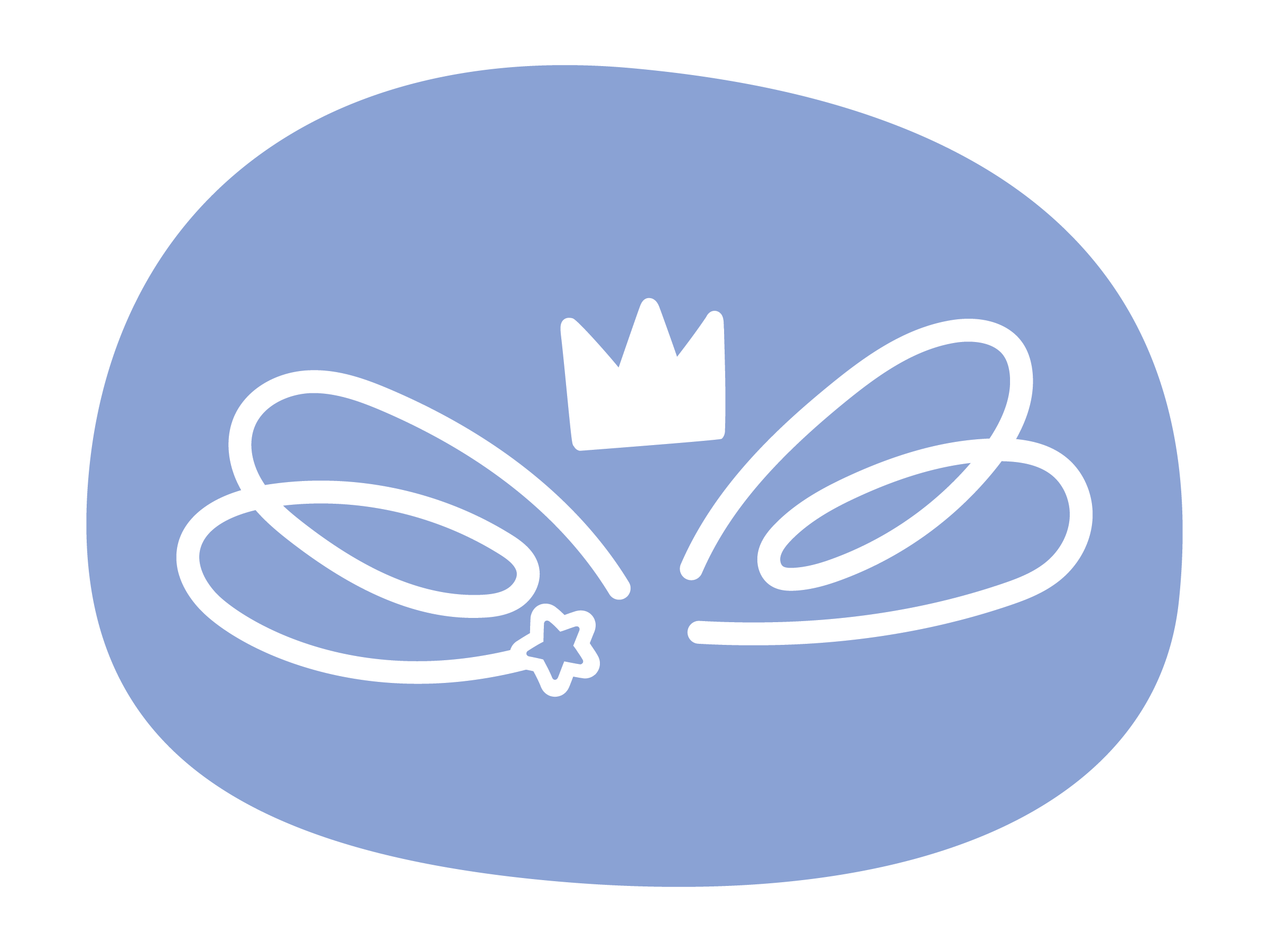 Dental Examinations & Cleanings
The dental exam is an important part of your child's dental health care. During the exam, your dentist will check for cavities and other conditions that could cause problems down the road. The results of the exam will help you understand your child's recommended treatment plan and give them helpful tips on how to brush and floss properly. You can also ask your doctor any questions you may have about your child's oral health and well-being. We will clean and polish your child's teeth, removing plaque, bacteria, and tartar buildup. This can help to prevent tooth decay and gum disease. Plus, you'll get some helpful tips on how to brush and floss properly. Schedule an appointment today.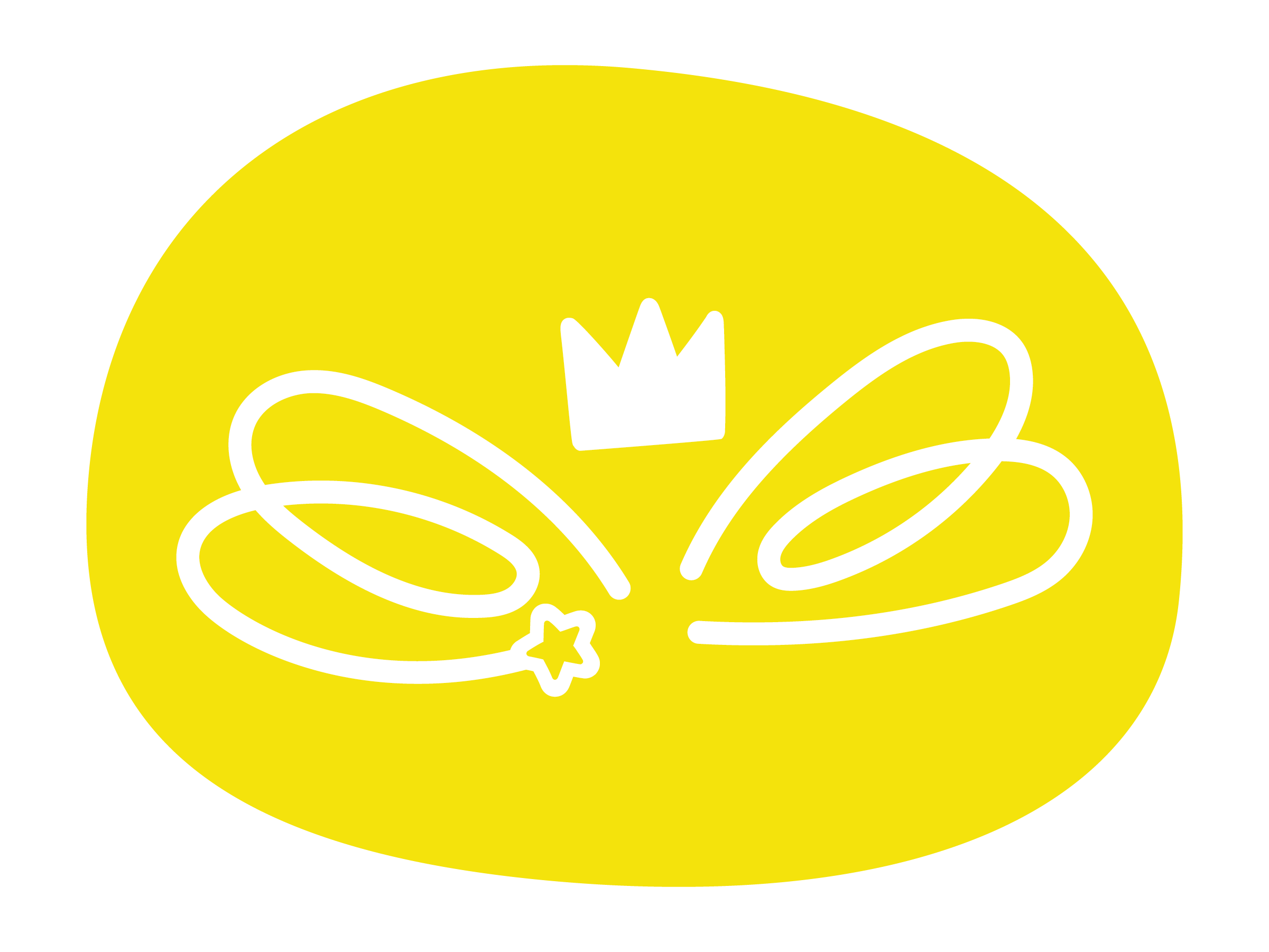 Dental Imaging
Dental Imaging is a cutting-edge technology that allows dental professionals to detect, diagnose, treat, and monitor oral conditions and diseases. Dental imaging (or x-rays) are taken when additional information is needed and cannot be obtained by visual examination of the mouth.  This advanced system provides dental professionals with the information they need to provide the best possible care for their patients. With Dental Imaging, you can rest assured knowing that your oral health is in good hands.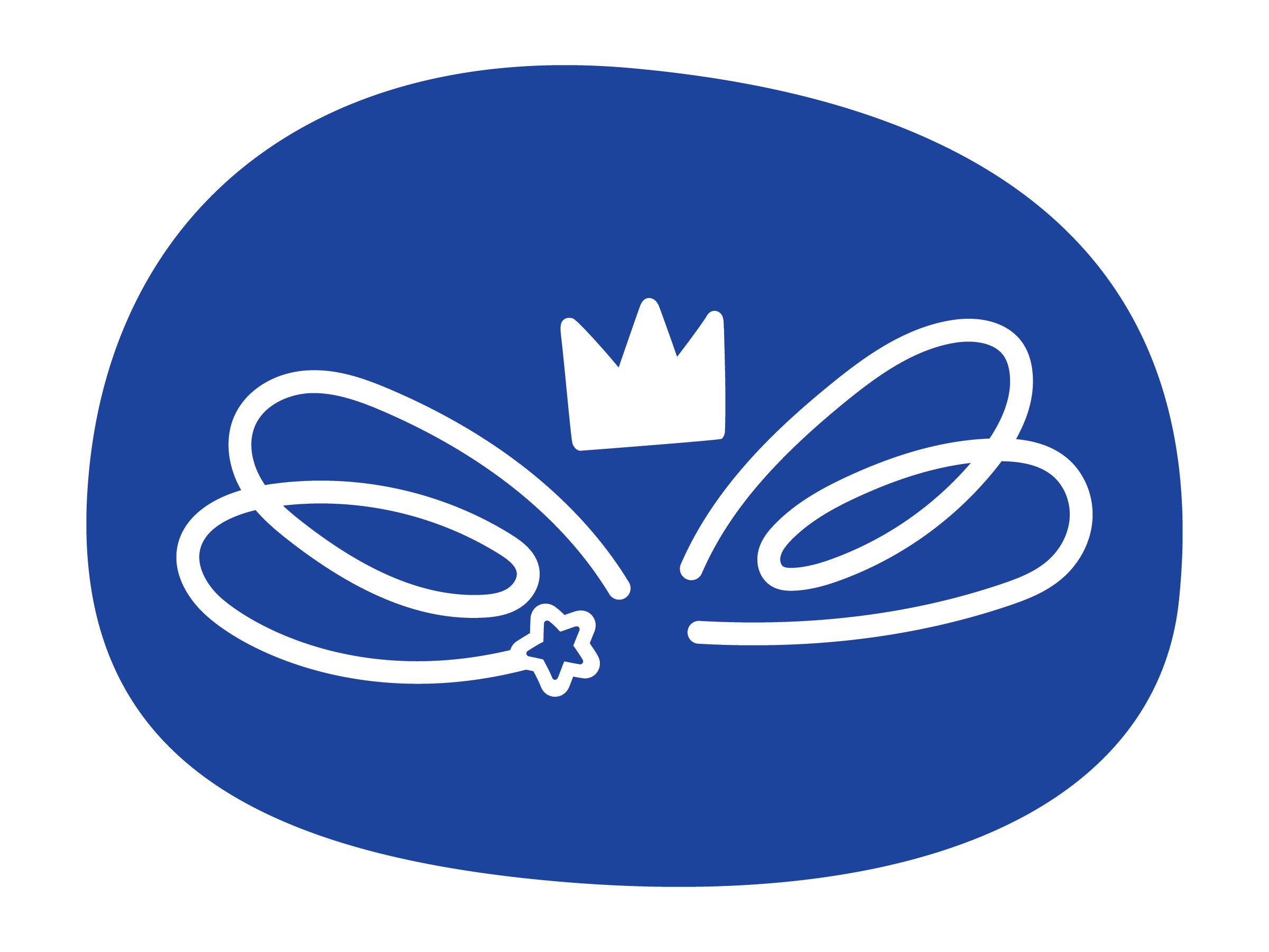 Dental Sealants
Dental Sealants are a thin, translucent protectant that coats the surface of your child's teeth. It helps to smooth out any pits and make it easier to maintain good dental hygiene. We offer both fluoride sealants and fluoride-free sealants. Dental sealants are often recommended for permanent molars. They seal the grooves of the chewing surfaces of back teeth to help prevent cavities. They do not require any anesthetic (no shots!).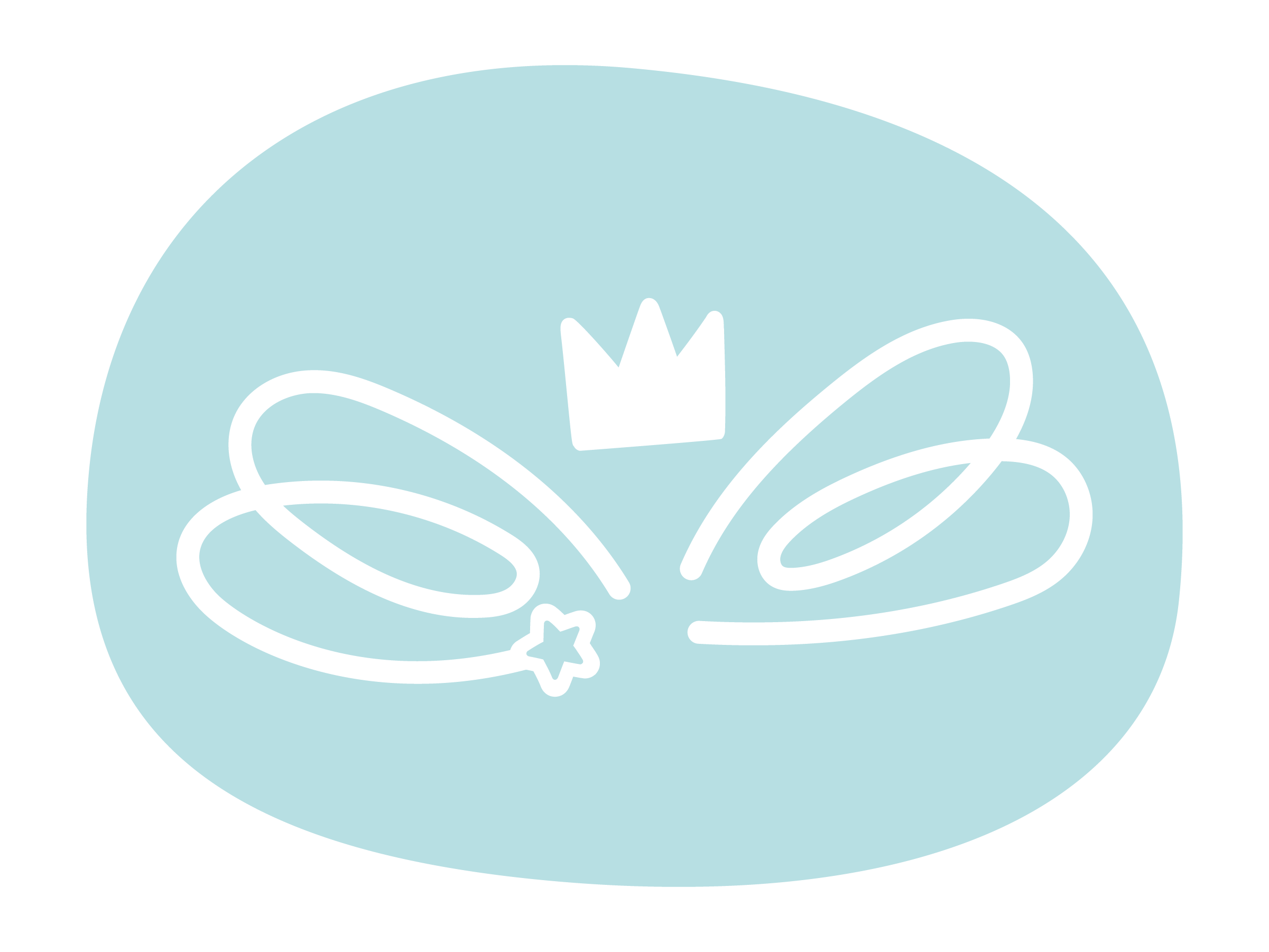 Fluoride Treatments
At Dr. Toothfairy, we believe in keeping teeth healthy and strong from an early age. That's why we offer fluoride treatments to help protect your child against tooth decay. Fluoride is a natural mineral that helps to remineralize the teeth, making them stronger and more resistant to decay. Depending on your child's risk for decay, our dental professionals will recommend the best treatment plan for them. With regular fluoride treatments, you can help keep your child's smile healthy and sparkling.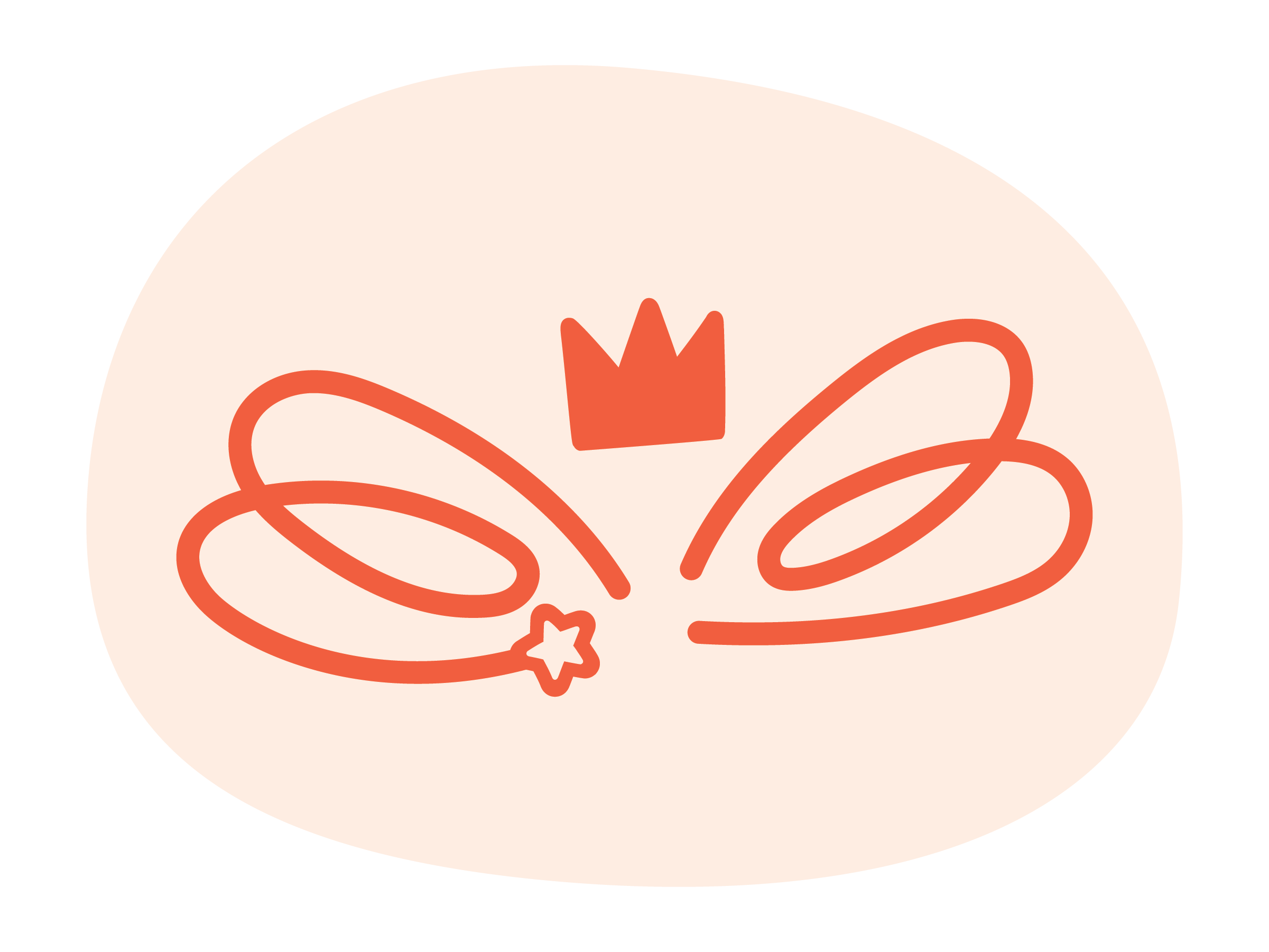 Silver Diamine Fluoride (SDF)
SDF delays the progression of cavities. It delays or stops caries from growing. It is fast and painless to apply, and is indicated for children for whom a safe alternative treatment can't be rendered. A future filling may be done when the child is older.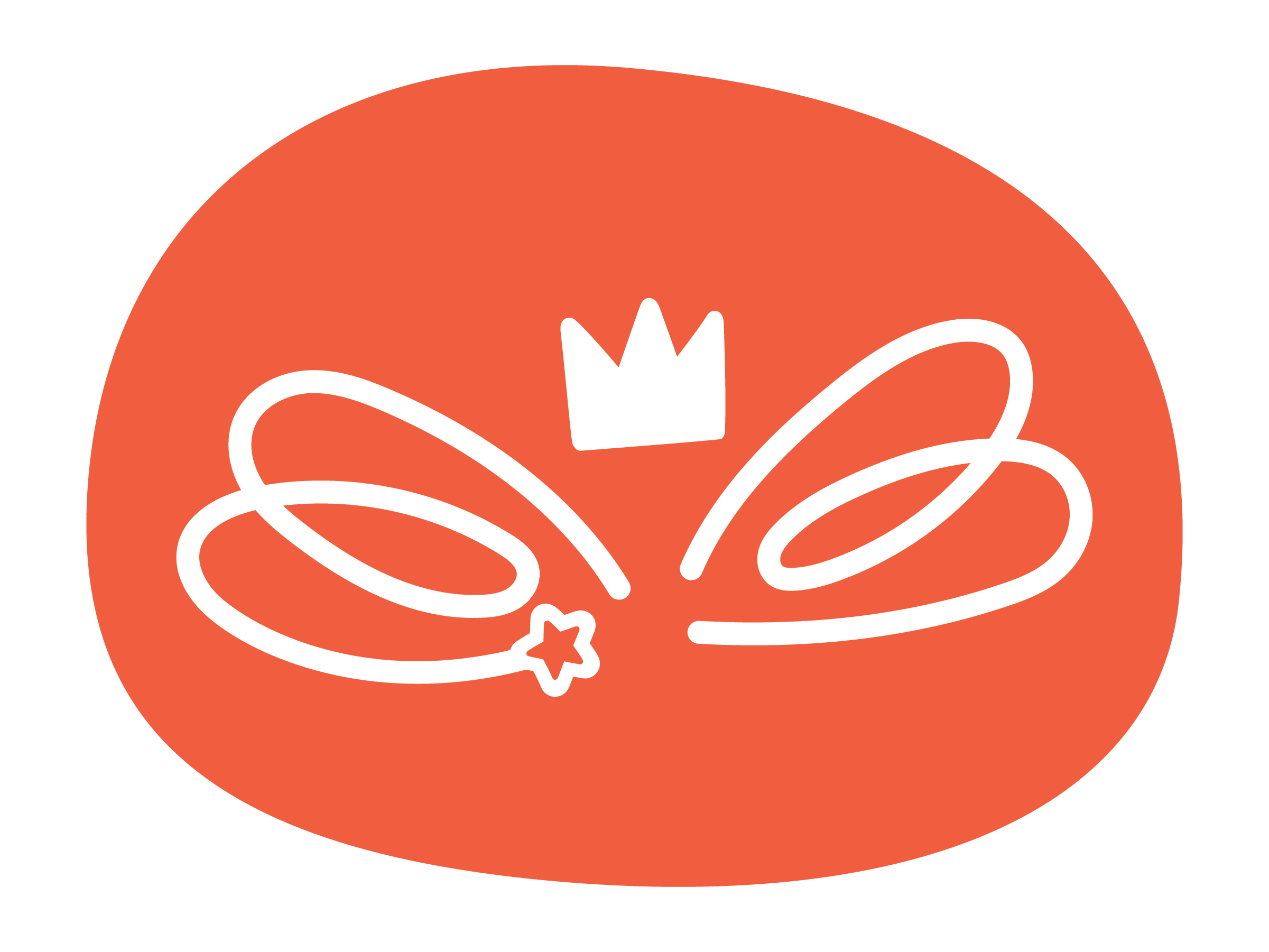 Fluoride-Free Options
At Dr Toothfairy, we believe in keeping teeth healthy and strong from an early age. That's why we offer fluoride and fluoride-free treatments to help protect your child against tooth decay.  We are happy to discuss fluoride-free options with you, including Xylitol which can serve as a fluoride alternative.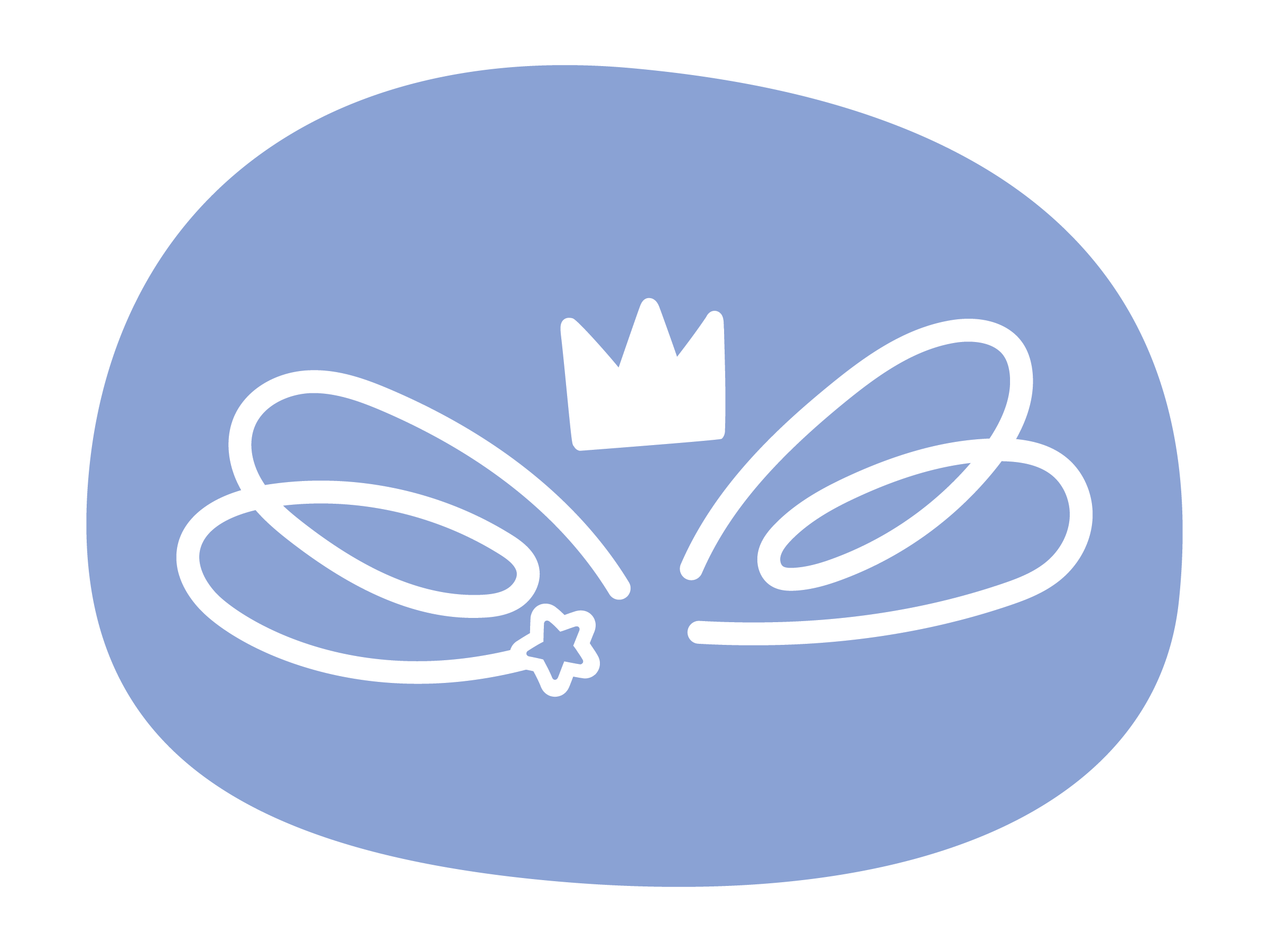 Sports Mouthguards
Dr. Toothfairy's sports mouthguards are the perfect way to keep your child's smile safe while they play. Our mouthguards are custom-fit for a perfect, comfortable fit, and they provide protection against serious injuries to the teeth and gums. They're also available in a variety of fun colors and designs, so your child will love wearing them! Order your sports mouthguard today, and let us help you protect your child's smile!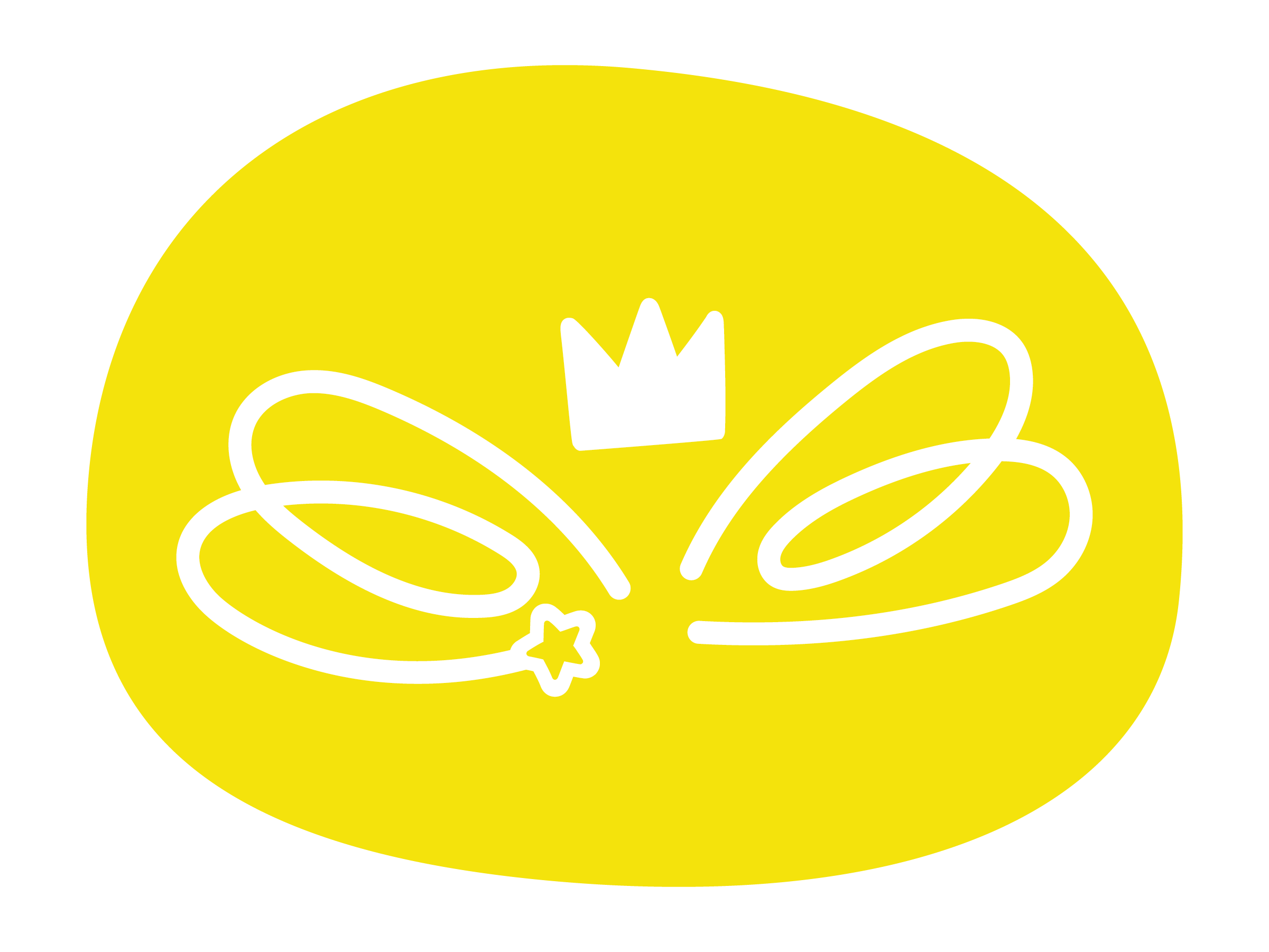 Space Maintainers
Losing a tooth is never fun, but with Dr. Toothfairy on your side, you can rest assured that everything will be taken care of. Our Space Maintainers are designed to keep the space open for those permanent teeth to grow in properly. Not taking care of a gap can lead to some serious problems down the road, so don't wait. Get your Space Maintainer today!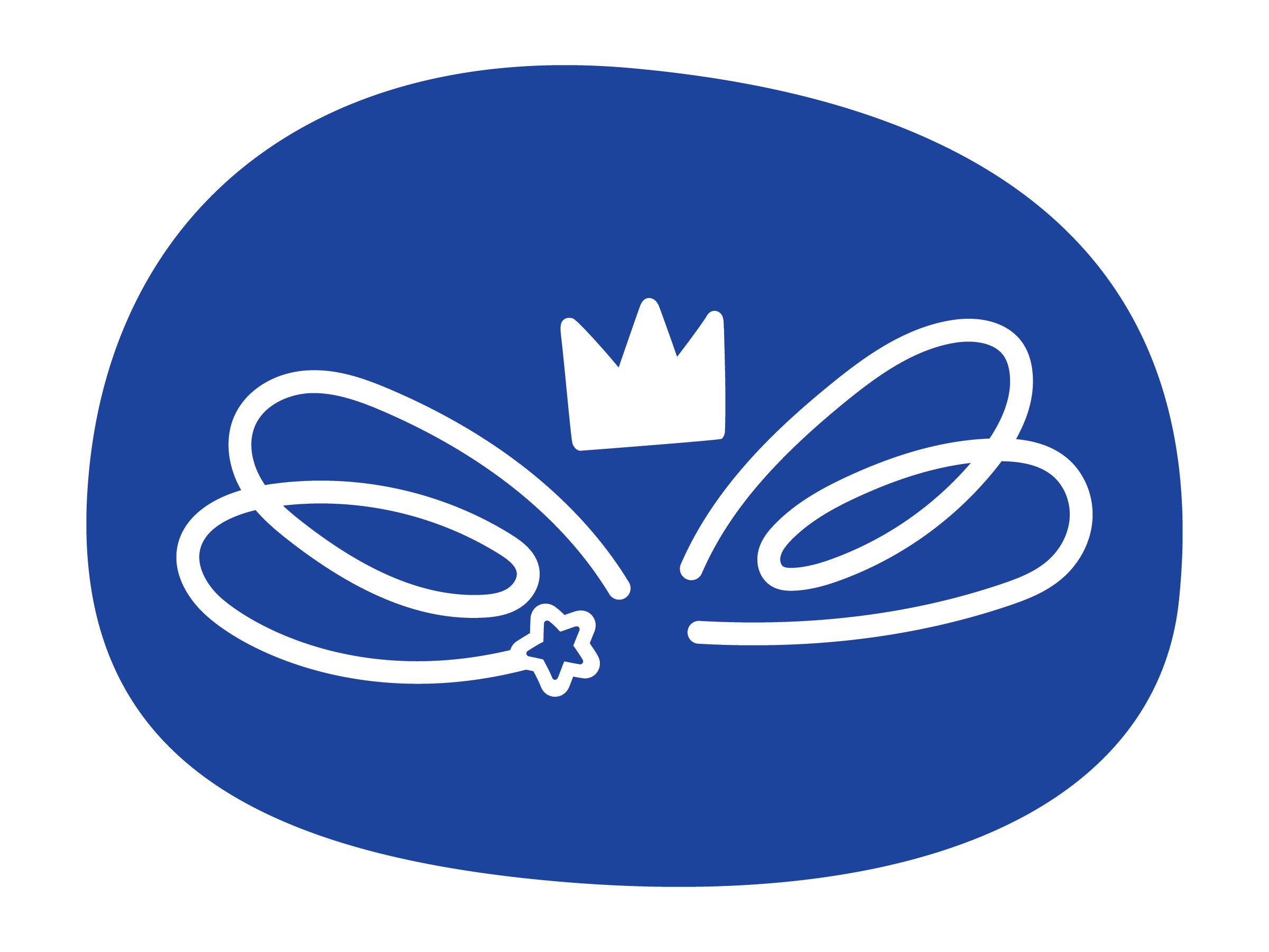 Tongue-Tie Treatment
If your child is experiencing difficulty breastfeeding, speech impediments, or difficulty eating certain foods, our Tongue-Tie Treatment (Frenectomy procedure) might be a quick and easy solution. Our treatment is a simple outpatient procedure that can help improve your child's quality of life. Schedule a consultation today to see if our Tongue-Tie Treatment is right for you!
Non Traditional Pediatric Dentistry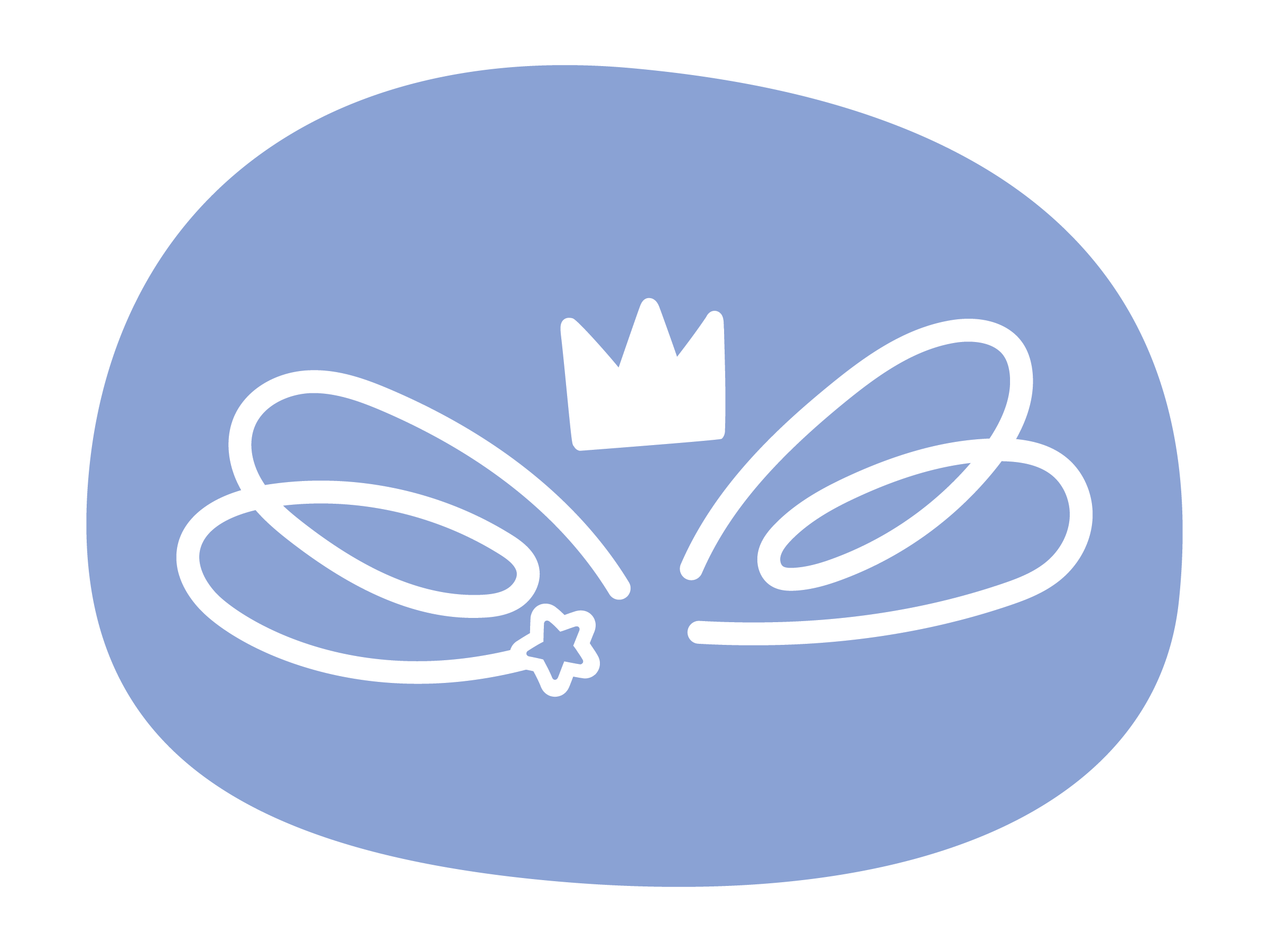 Atraumatic restorative treatment (ART)
This method is an alternative to the traditional "drill and fill"; it involves removal of caries with hand instruments (no injection, no electrical equipment). It's indicated in very young children as an intermediate treatment until they are more mature and able to cooperate for longer, more complex permanent procedures.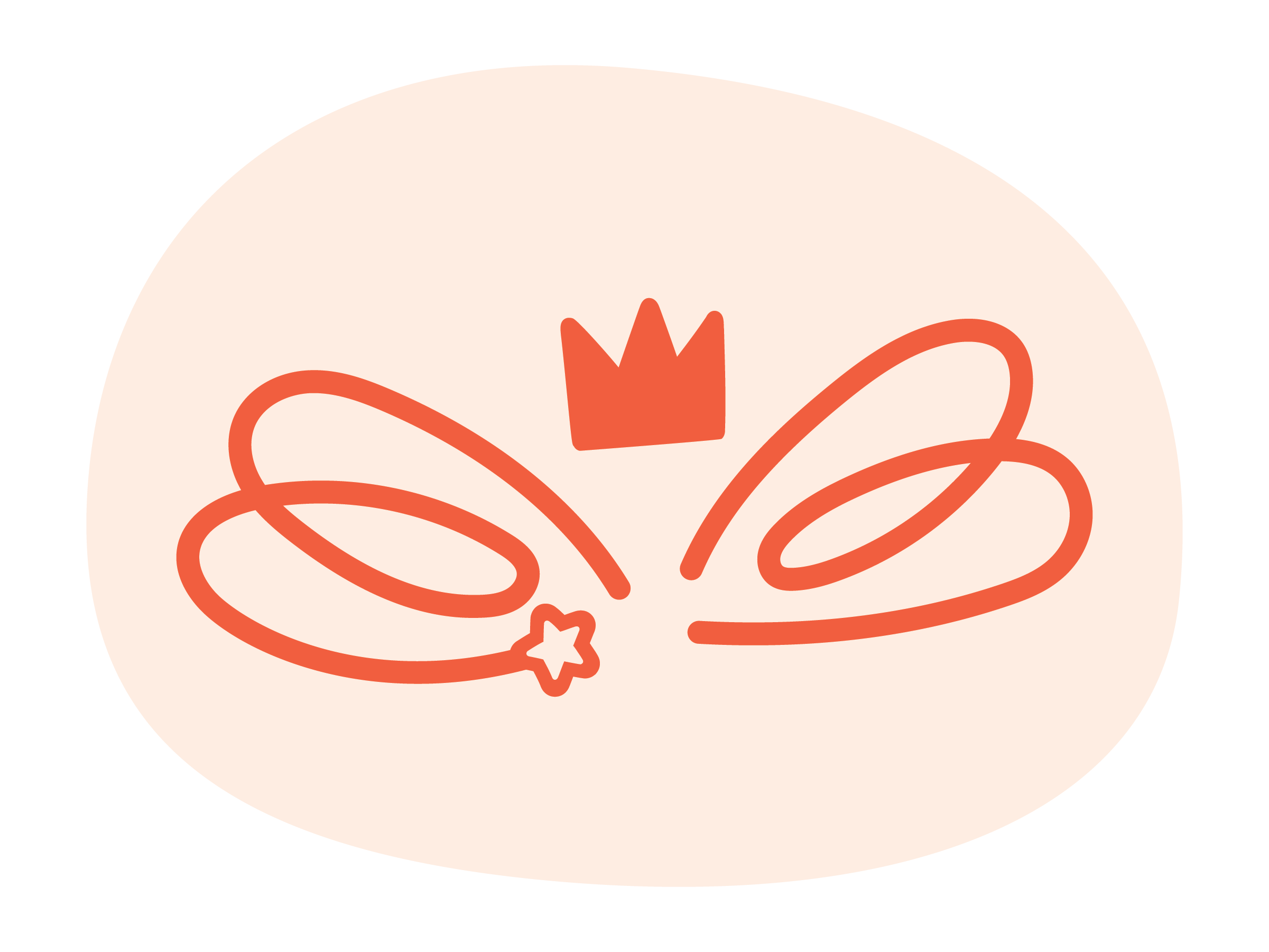 Hall Technique
This method is a minimally invasive restorative treatment alternative to the traditional "drill and fill". A crown is placed over a carious back molar tooth to seal the cavity in. This procedure is well tolerated by most young children.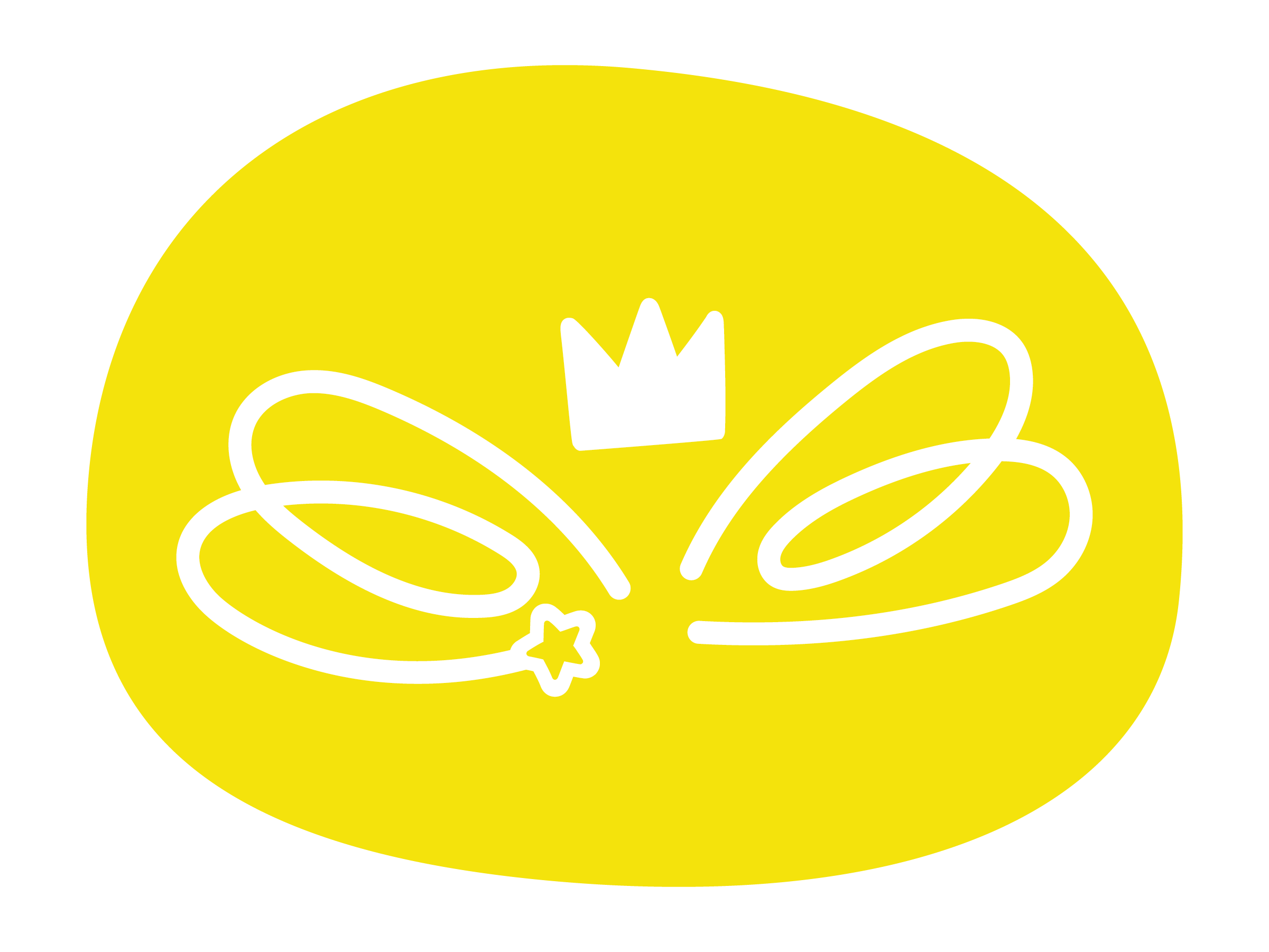 Resin Infiltration
Indicated for "white spot lesions". WSP/Hypomineralized enamel can be congenital or a post- orthodontics undesirable side effect. A dental material is applied to the tooth. It infiltrates the demineralized enamel (white spot) and diminishes its appearance.
Restorative Pediatric Dentistry
A number of factors influence the durability, longevity, performance and cost of dental restorations, including: The chemical composition of the filling, how much of the tooth structure is remaining, where (and how) the filling is placed, the age of the child, and how many visits are needed to prepare and adjust the restored tooth.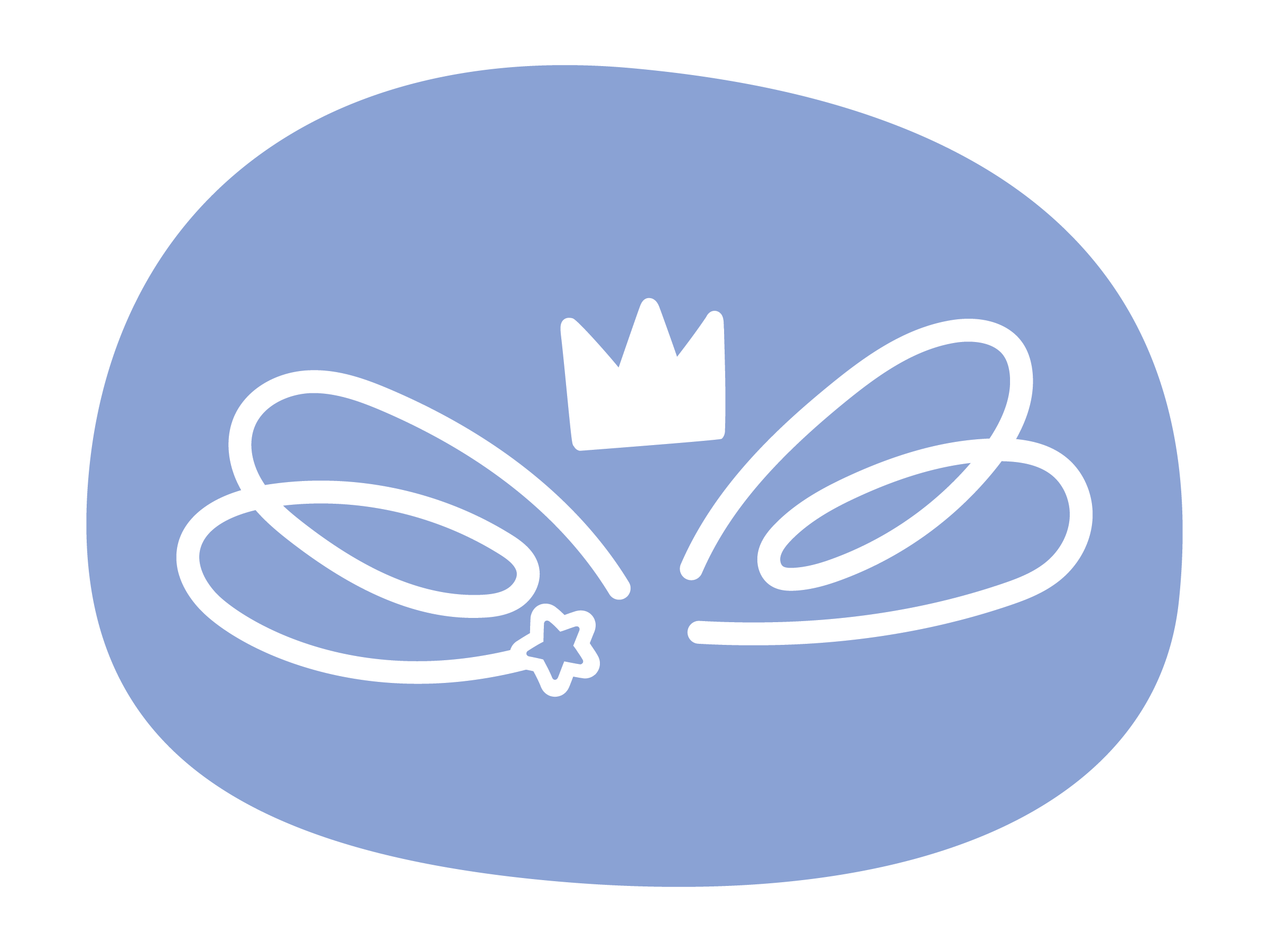 Dental Fillings
If you're looking for a tooth filling that will blend in with your child's natural teeth, look no further than our composite resin fillings. Our fillings are designed to match the color of your child's teeth, so they can smile with confidence. Schedule an appointment today and let Dr. Toothfairy help your child achieve a healthy, beautiful smile!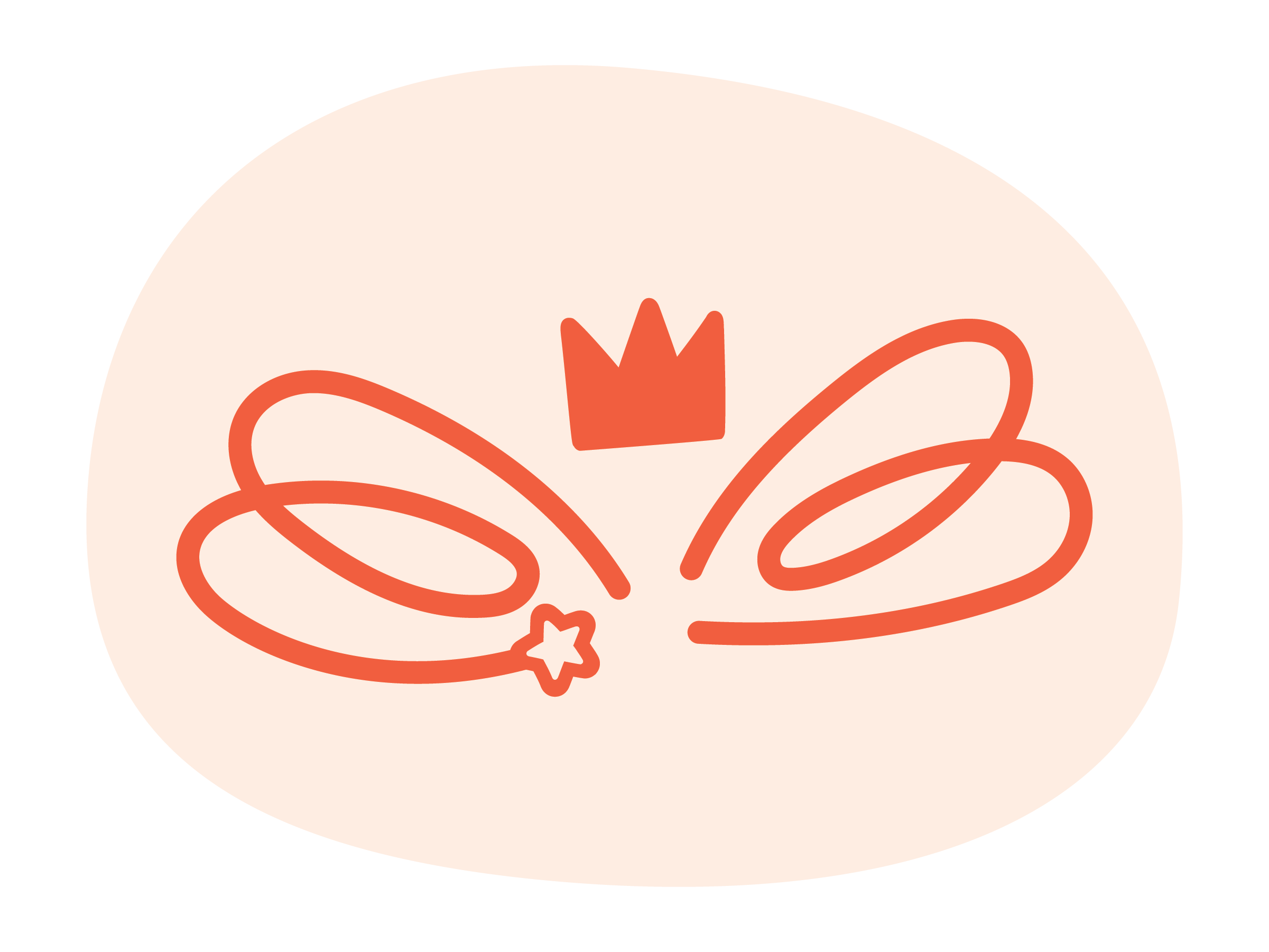 Tooth Extraction
Dr. Toothfairy specializes in pediatric dentistry tooth extractions. Our team of caring, competent professionals will always try to save and preserve each patient's natural teeth. In the event a tooth must be removed, we will make sure your child's experience is as comfortable as possible. We use the latest technology to make the process quick and painless. Schedule an appointment today!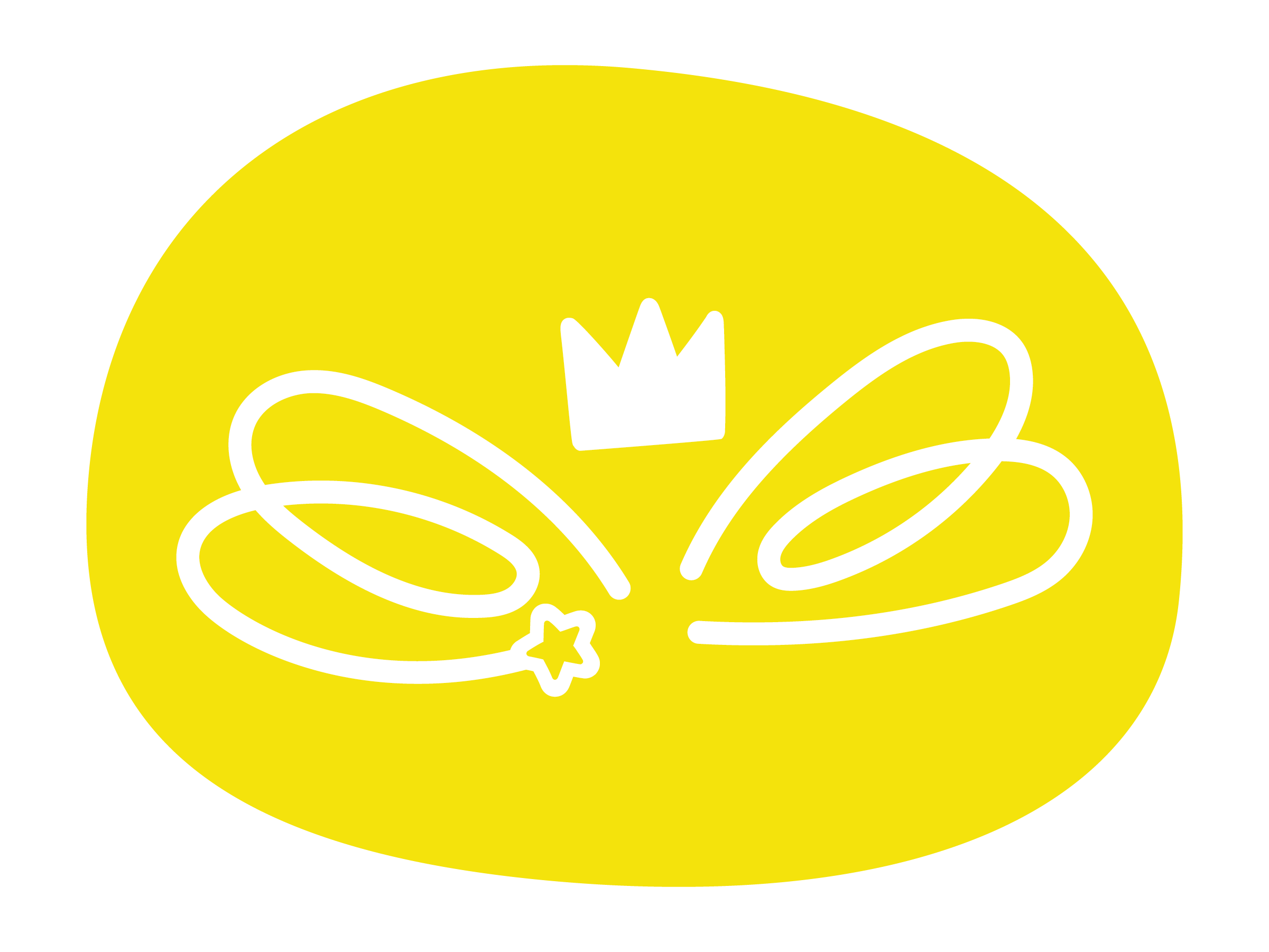 Pediatric Crowns
Dr. Toothfairy is a pediatric dental practice that specializes in long-term restorations for primary teeth. Our pediatric crowns are perfect for children who have experienced damage or decay to their teeth. With our restoration services, your child can smile with confidence and avoid multiple treatments as their primary teeth develop. Schedule an appointment today and let us help your child achieve a healthy smile!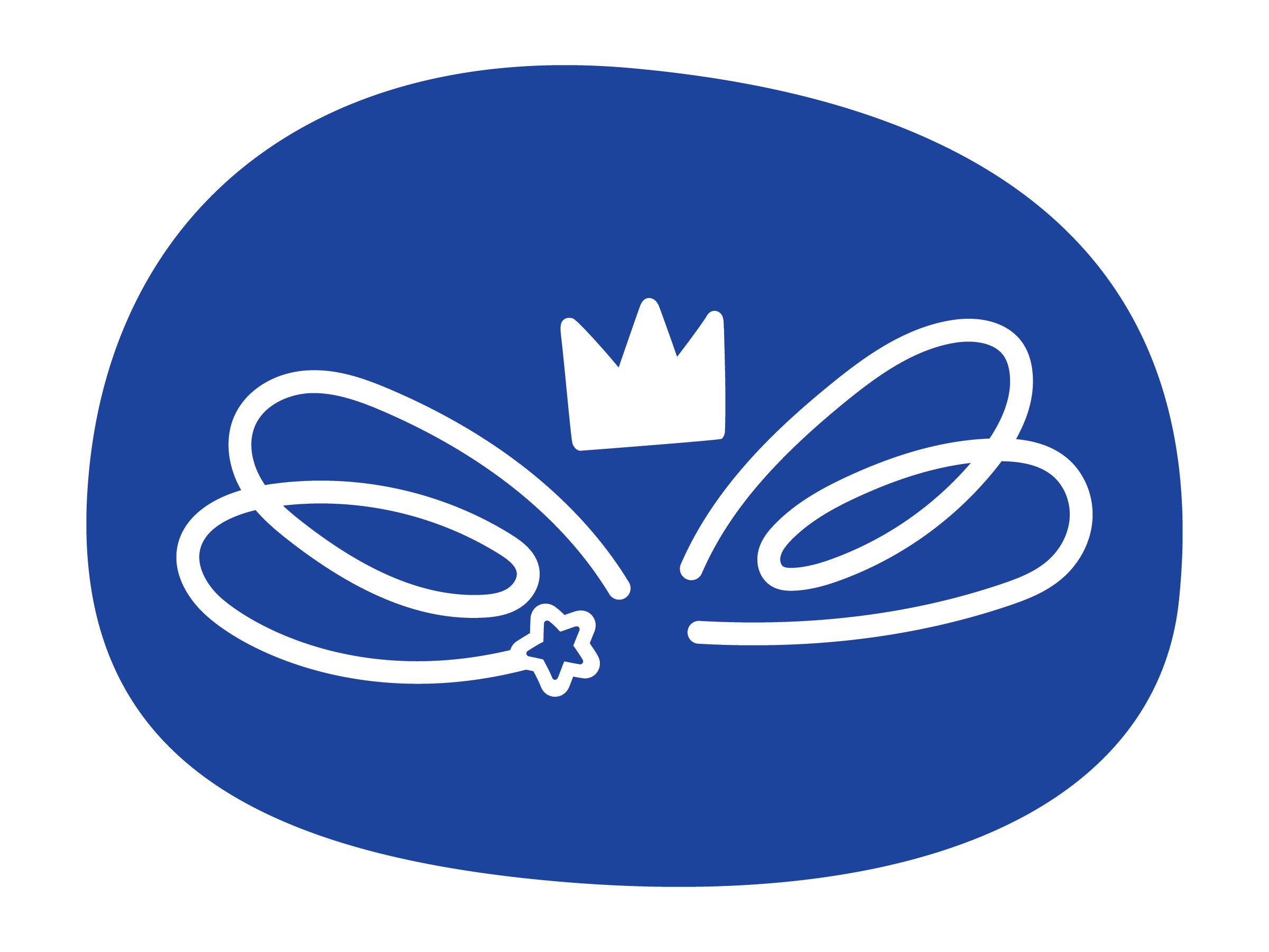 Dental Bonding
Dental bonding is a popular and affordable treatment that can rejuvenate teeth, improve function, and enhance your child's smile. Bonding is a cosmetic dental treatment in which a tooth-colored material is applied directly to the teeth to restore or improve their appearance. If your child has chipped or cracked teeth dental bonding may be the solution. Schedule an appointment with Dr. Toothfairy today to see if dental bonding is right for you!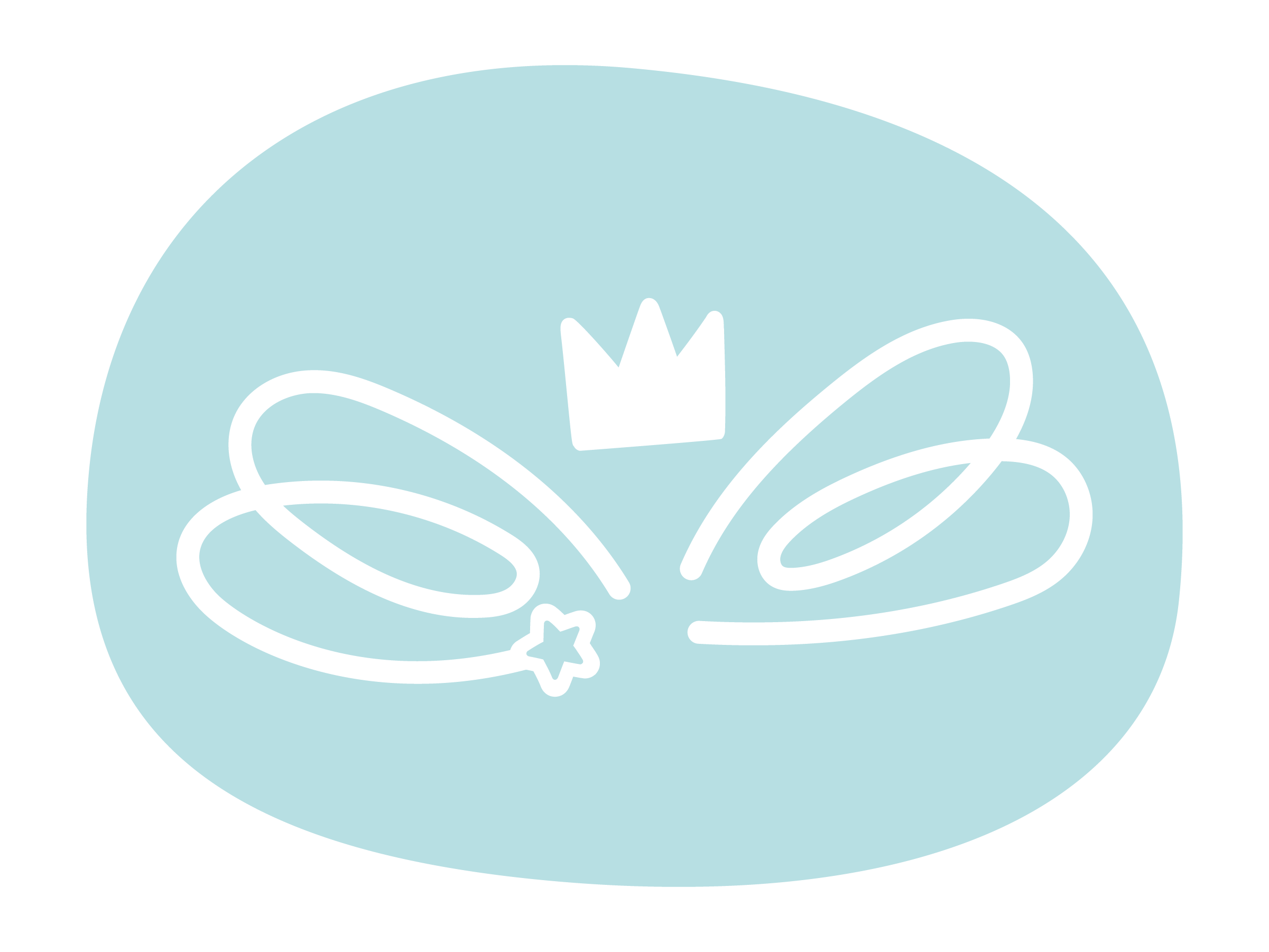 Baby Root Canals
If your child needs a baby root canal, you can trust our skilled team to take care of them! We offer this common type of nerve treatment for primary teeth, and it is necessary when a cavity reaches down to the nerve. The procedure is much less invasive than adult root canals. During the procedure, we will remove the affected part of the nerve and place a medicament over the remaining surface. We want your child to have a positive experience during their treatment, and we will work hard to make sure they are comfortable throughout. Contact us today to schedule an appointment!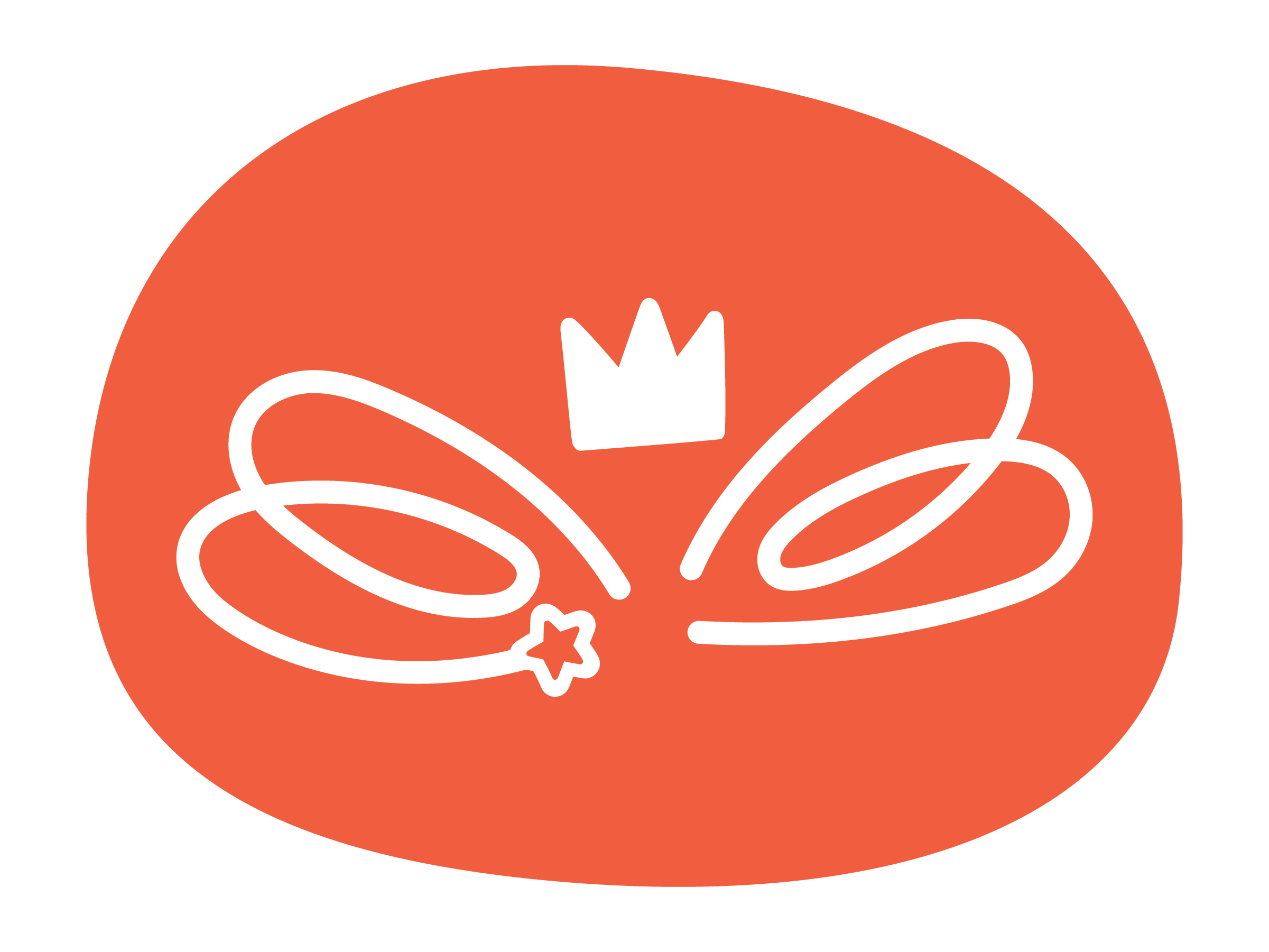 Teeth Whitening
We offer in-house and take-home whitening options, and are happy to discuss what options work best for your family.
Emergency Pediatric Dentistry
Dr. Toothfairy is your pediatric dentist in Falls Church, VA. We offer Emergency Dentistry for children including relief from oral pain in minutes, restoration solutions, and pain management if needed! If you suspect your child is suffering from oral pain or another dental emergency, please get in touch with us immediately to schedule treatment.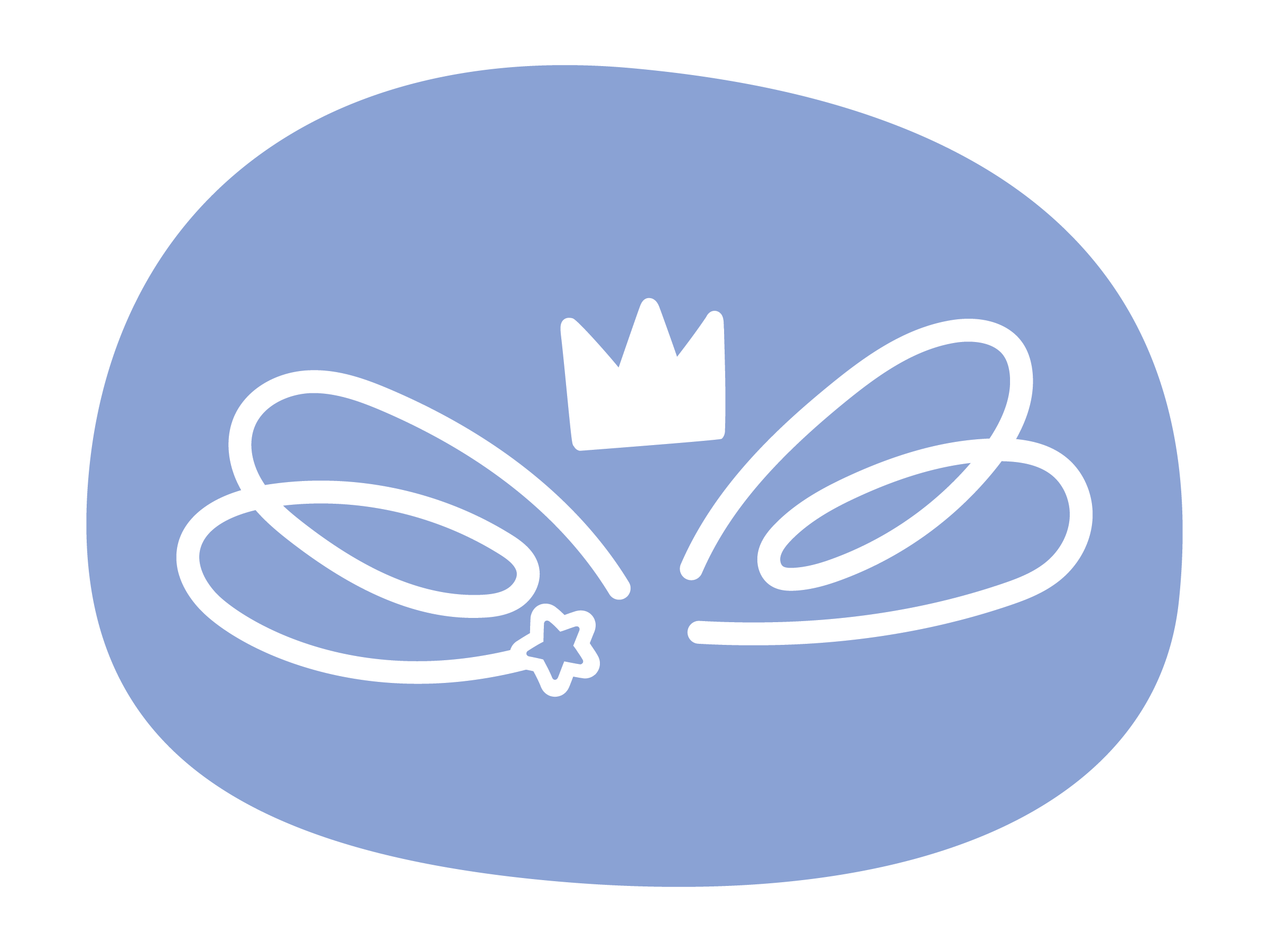 Broken Tooth Repair
If your child has a broken tooth, don't worry! Our dentists can repair the damage quickly and easily with a filling or bonding procedure. We use tooth-colored composite resin to make sure your child's repaired tooth looks natural and blends in with your other teeth. This is a great option for children because it is fast, painless, and affordable. You can trust our experienced dentists to take care of your child's smile. Schedule an appointment today!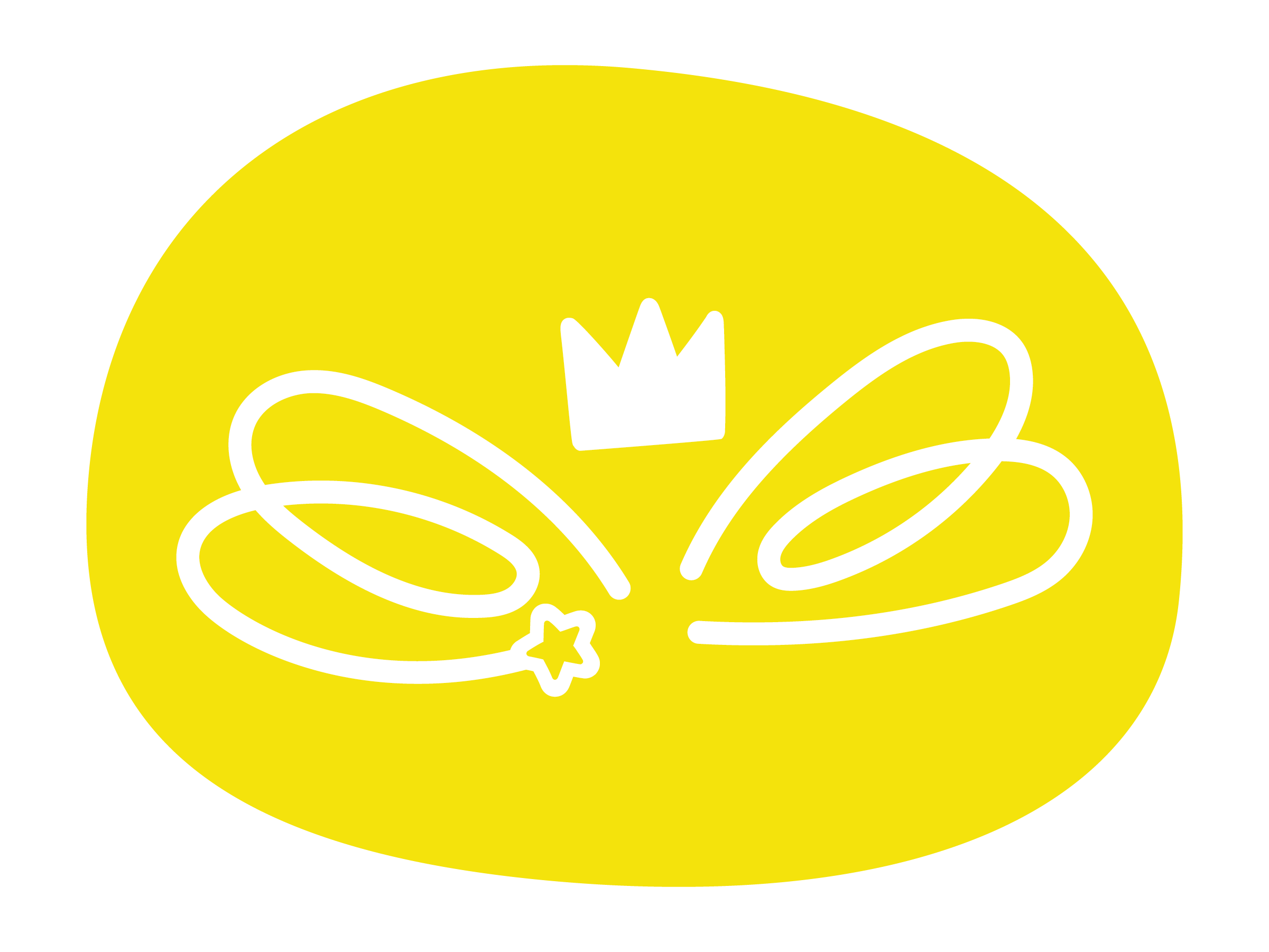 Toothache Treatment
Dr. Toothfairy is here to help for pediatric dental emergencies. If your child is facing severe toothache pain or swelling, call us to make an appointment as soon as possible. Our pediatric dentists can uncover the source of your child's suffering and help them get relief fast. We offer a wide range of treatments, so you can feel confident that we can take care of your child's teeth.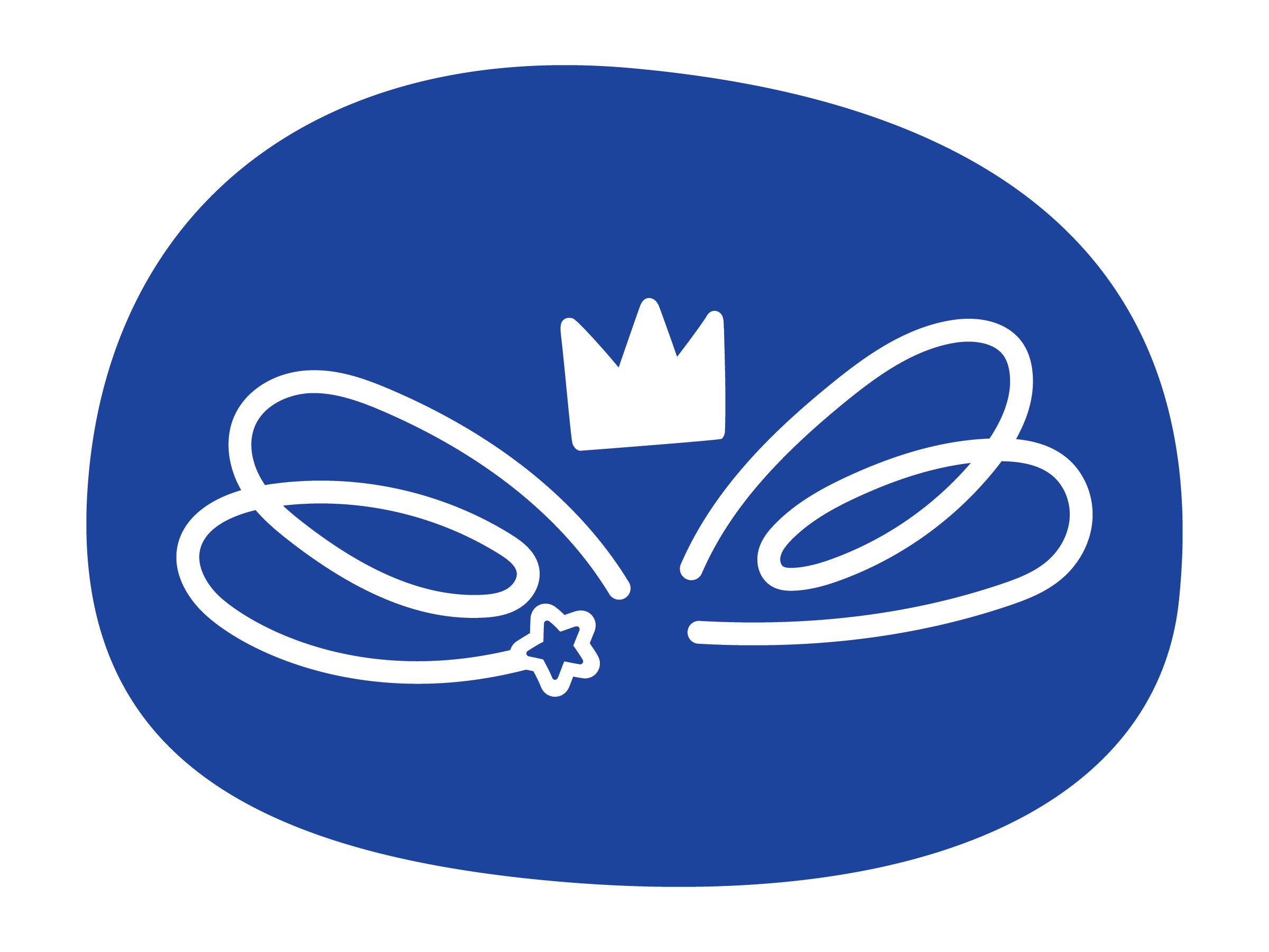 Mouth Injury Treatment
If your child experiences a mouth injury, it can be scary. But don't worry – Dr. Toothfairy is here to help! Our experienced professionals provide emergency dental care for children with mouth injuries of all kinds. We want to make sure that your child gets the emergency dental care they need as soon as possible, so call us right away!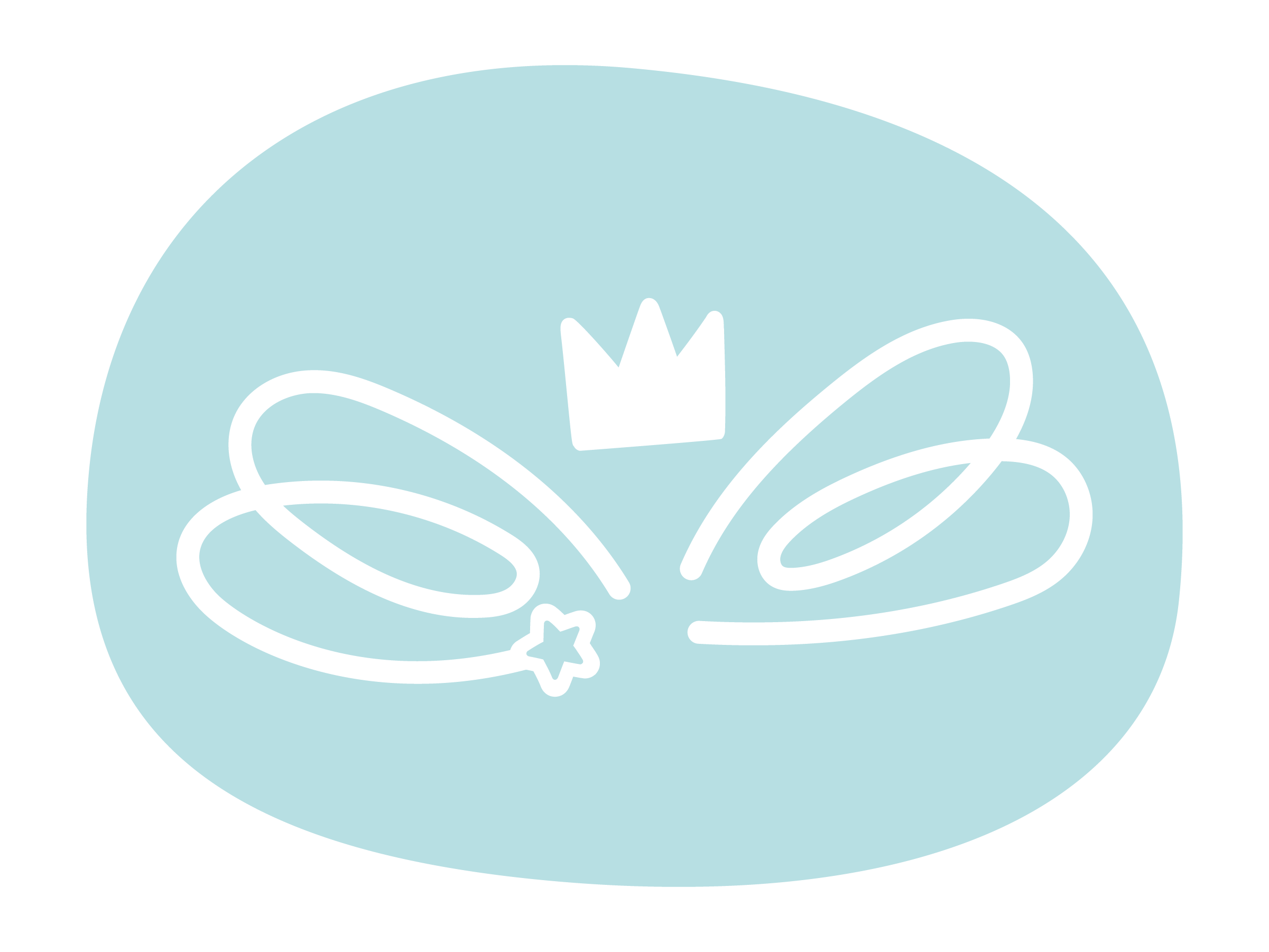 Tooth Loss Treatment ("Knocked out" tooth)
Dr Toothfairy is here to help! If your child has lost a tooth, we have a variety of tooth loss treatments. A knocked out permanent tooth is the most critical emergency in pediatric dentistry. Time is especially of the essence. Contact us right away for more information!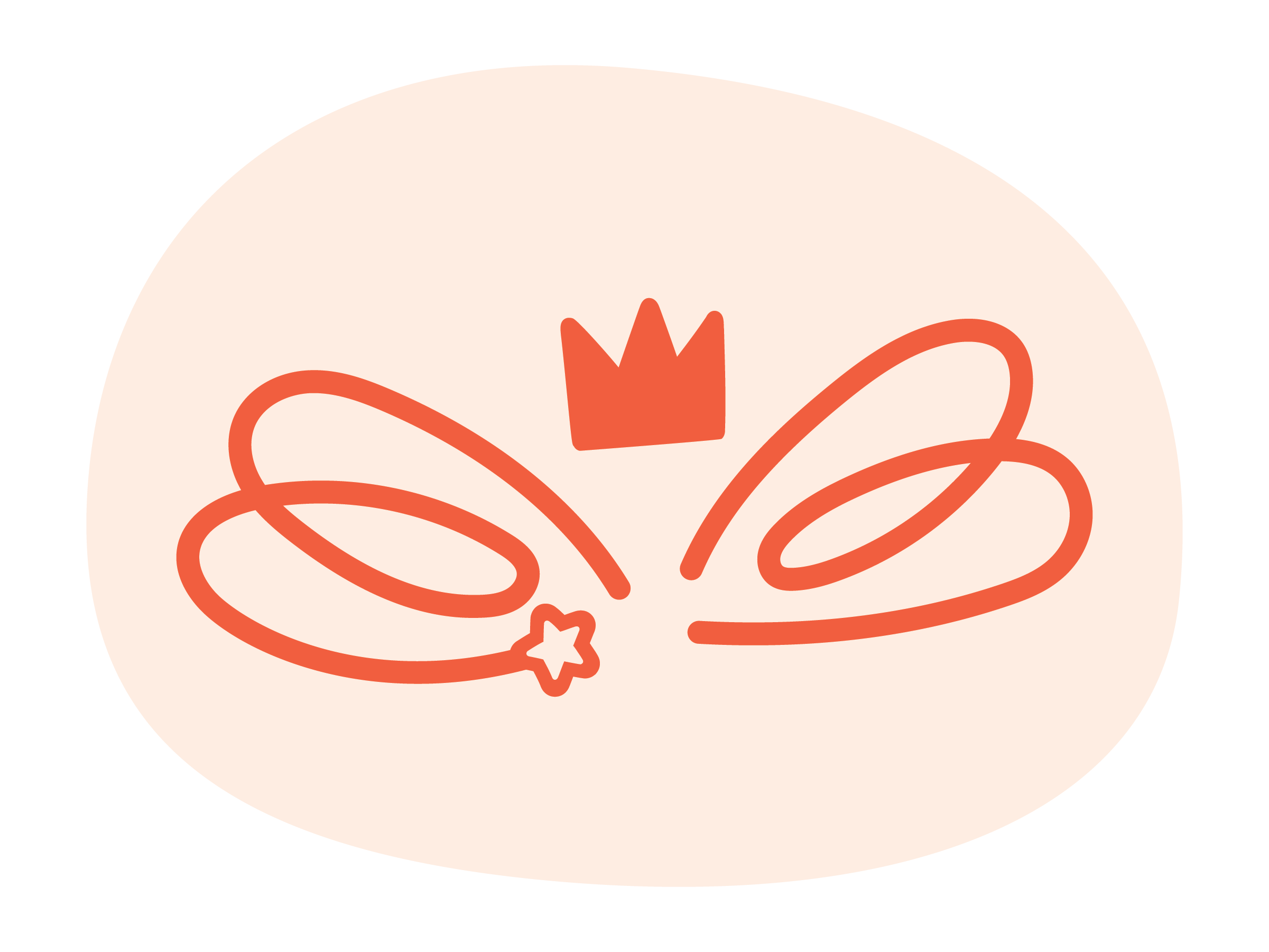 Locked Jaw After Trauma
If your child has hit their head or their jaw, and they are unable to open their mouth, they should be immediately taken to the ER or local hospital.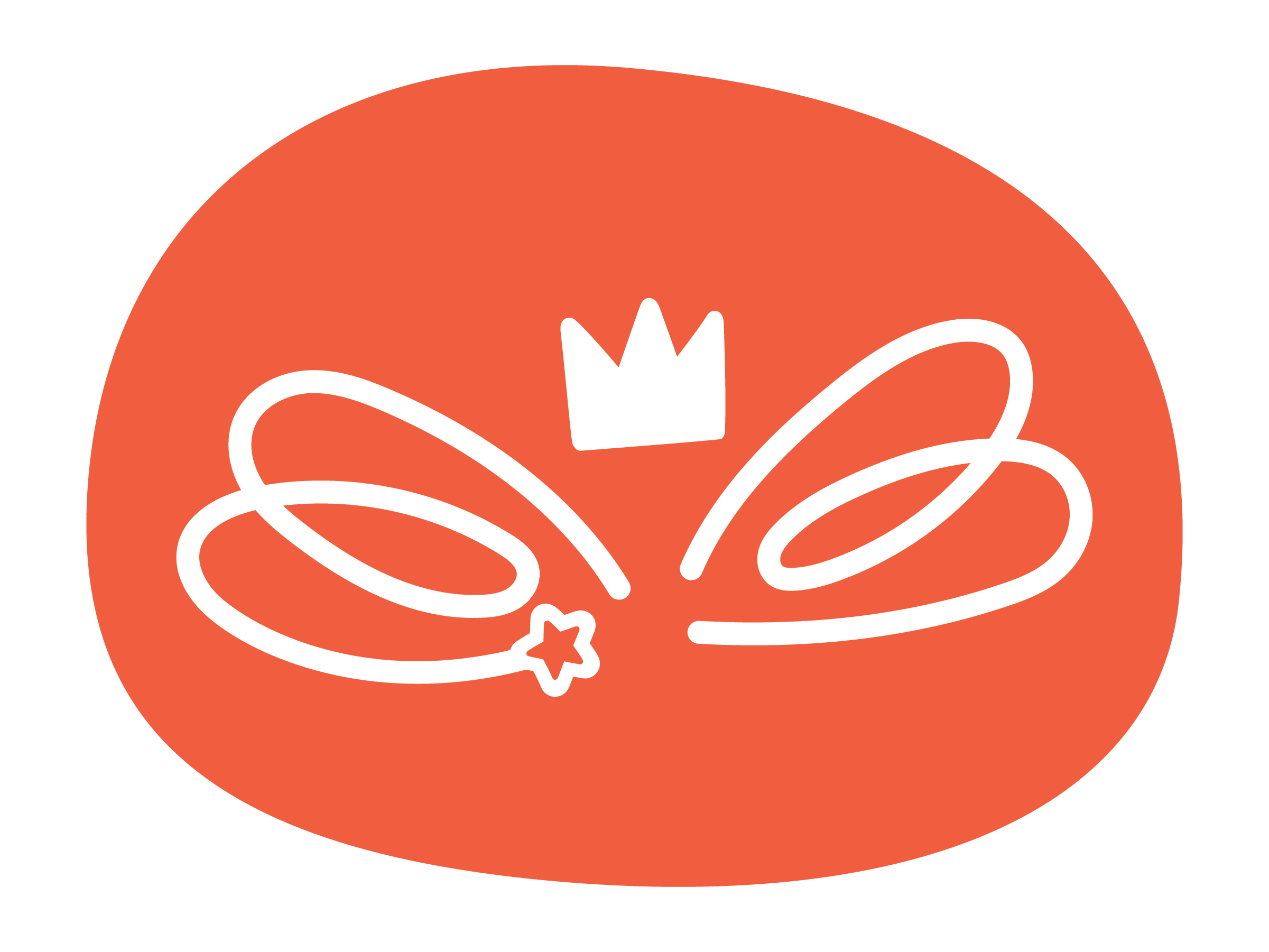 Abscess Treatment
Dr. Toothfairy's Abscess Treatment is a gentle and easy-to-use solution that quickly eliminates the cause of an abscess and drains any buildup. Plus, our treatment is safe for children, so you can rest assured that your child is in good hands. With our treatment, your child will feel better fast.  Schedule an appointment today!
Sedation Pediatric Dentistry
At Dr. Toothfairy, we also specialize in Pediatric Sedation Dentistry, ensuring that your child's dental procedures are as comfortable and stress-free as possible. At Dr Toothfairy, Pediatric Anesthesiologist Teresa L. Roberts, MD, FASA, provides expert care, helping children remain calm and relaxed throughout their visit.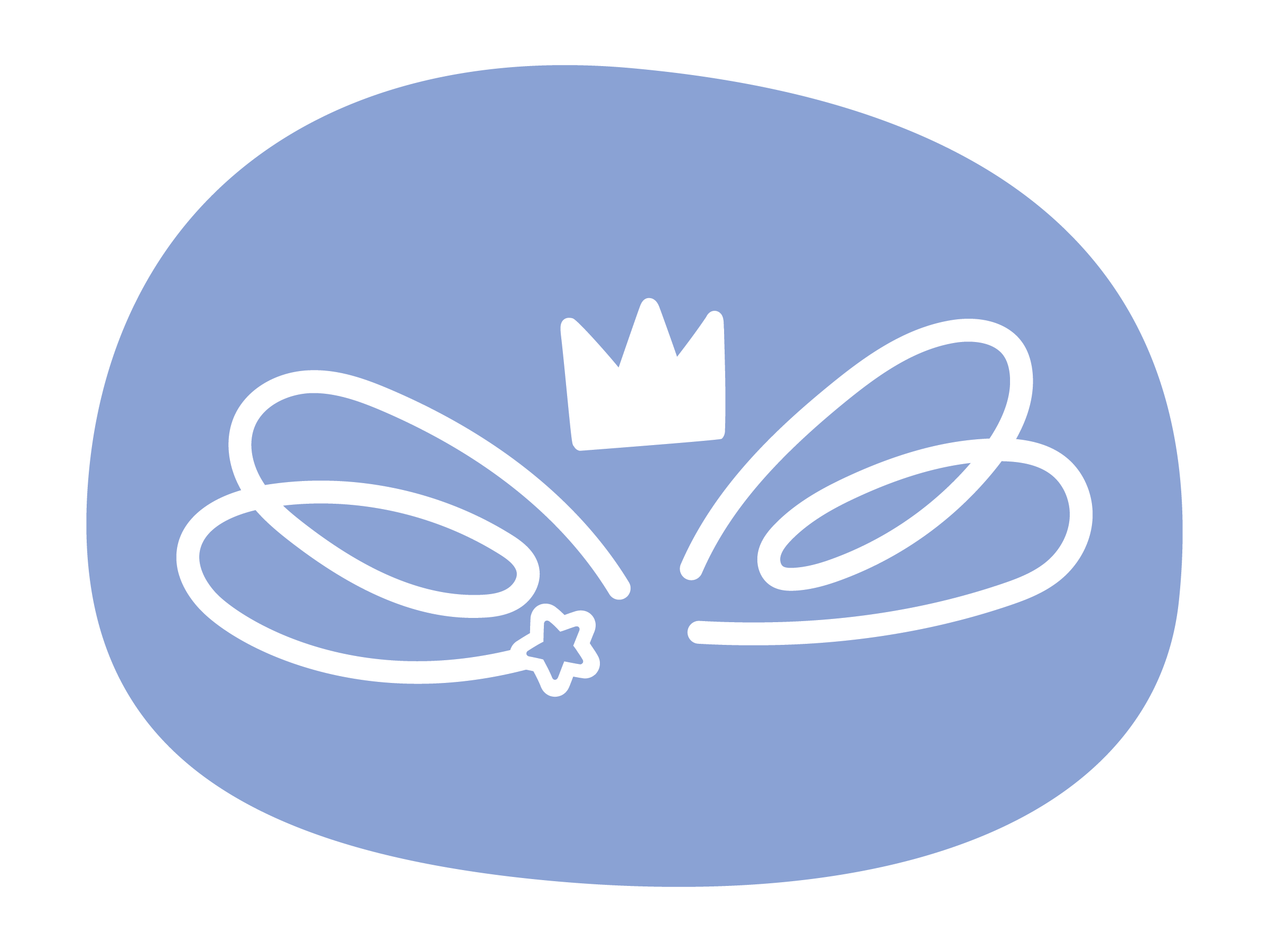 Nitrous Oxide
Nitrous oxide ("laughing gas") is delivered through a soft rubber mask, called "the happy air nose". It helps make your child feel less anxious. It also has a mild sedative effect during dental procedures. Nitrous oxide combined with oxygen is very safe. Within a few minutes of discontinuation, it is out of the child's system. For many children, it is very effective in making them feel calmer during dental treatments.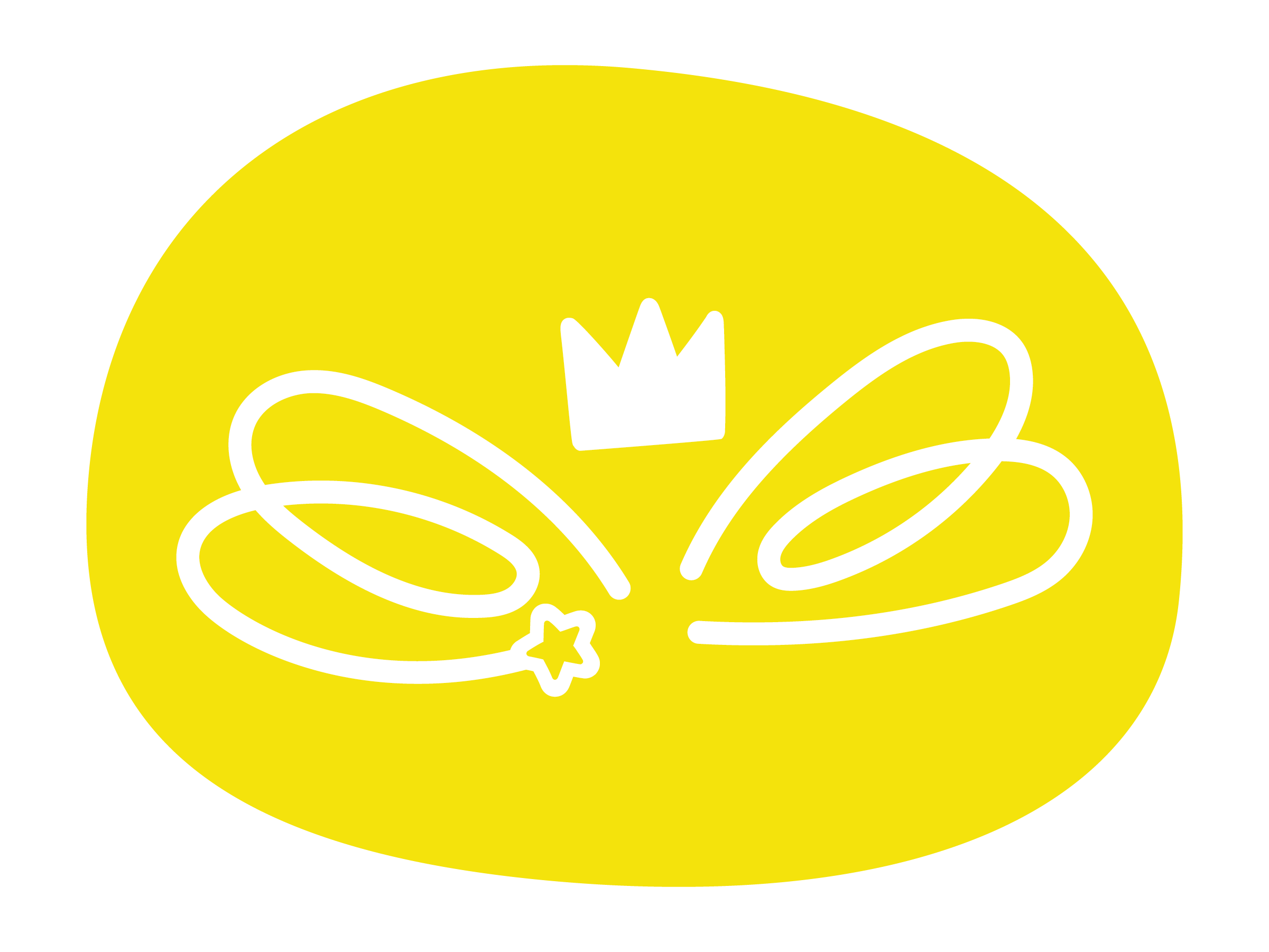 Sedation
Oral conscious sedation in our office involves the combination of nitrous oxide and oxygen with a sedative. The goal is to achieve a balanced state that will relax your child and relieve their anxiety to allow their needed dental treatment to be completed in the office safely and effectively.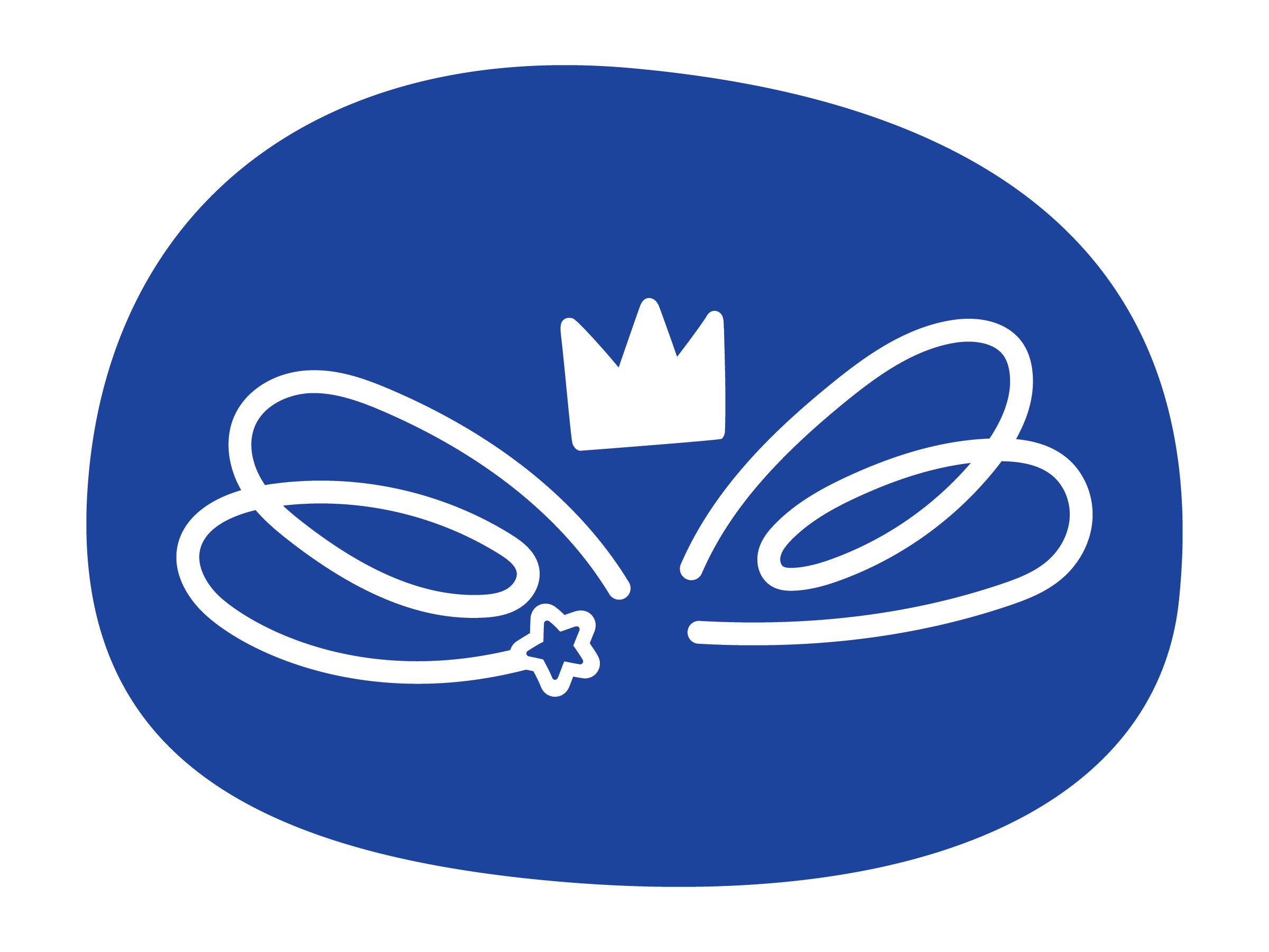 IV Sedation
Intravenous sedation in our office involves a deeper level of sedation than oral conscious sedation and is administered and monitored by a licensed anesthesiologist. The goal is for the child to be asleep while still maintaining their own reflexes. The child must meet certain criteria to qualify for in office IV sedation, and it is only recommended for specific dental procedures.
Special Needs
Special needs patients are best served at a pediatric dental office. Our office is keenly aware that extra planning may be required. Variations from conventional treatment can include sedation. Please contact us for more information.